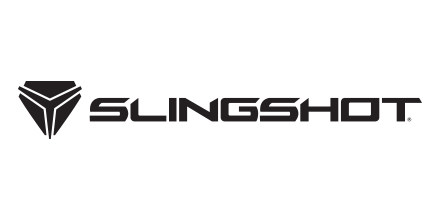 Polaris Recalls Some 2020-2021 Slingshot Models
Polaris has determined that some Model Year 2020 Slingshot GT, Slingshot R, and Slingshot SL models and Model Year 2021 Slingshot S, Slingshot R, and Slingshot SL models may have rear-wheel studs that were not pressed into the axle fully during the supplier's assembly process. An improperly installed rear wheel stud could lead to loosening of the rear lug nuts, resulting in a loose or detached rear wheel during operation, increasing the risk of a crash.
Consumers should contact their local Slingshot dealer to schedule a service appointment to have an inspection and repair performed, if needed. Do not attempt repairs yourself. Repairs must be done only by an authorized Slingshot dealer.
Polaris has notified dealers and is contacting all affected registered owners directly by mail, and email if available, during the week of August 23, 2021.
To search on-road recalls by model or vehicle identification number (VIN) to see if your vehicle is affected by any recalls, visit the On-Road Safety Recalls page or call Polaris at 800-765-2747.