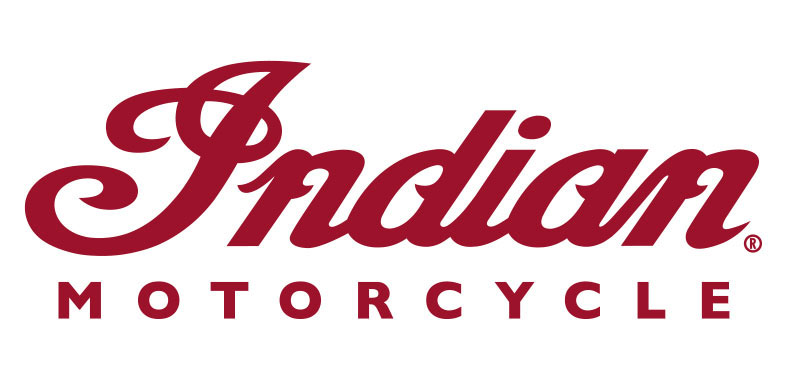 Indian Motorcycle Recalls 2019 Chieftain Models
>
Indian Motorcycle Recalls 2019 Chieftain Models
Indian Motorcycle has determined that the tail lights on 2019 Chieftain models do not meet the brightness intensity requirements defined by the Federal Motor Vehicle Safety Standard (FMVSS) 108 regulations. The tail lights are too bright. Due to the increased intensity, other drivers may have a problem determining if brakes are engaged, increasing the risk of a collision.
Consumers should contact their local Polaris dealer to schedule a service appointment. Polaris is notifying dealers and contacting all affected registered owners directly.
To search on-road recalls by model or vehicle identification number (VIN), visit the On-Road Safety Recalls page.