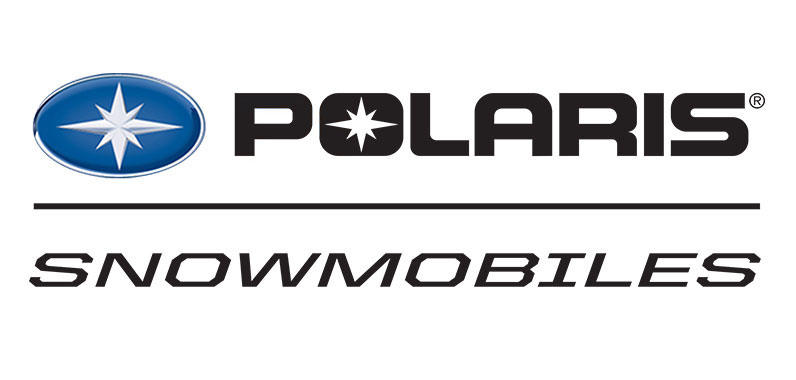 Safety Recall – 2005 900 Fusion, 900 RMK, and 900 Switchback snowmobiles - Handlebar Wiring Harness Routing
>
Dear Polaris Snowmobile Owner:
In cooperation with the U.S. Consumer Product Safety Commission, Polaris Industries Inc. is conducting a voluntary safety recall of all 2005 900 Fusion, 900 RMK, and 900 Switchback snowmobiles. Our records indicate that you are the current owner of a potentially affected snowmobile.
This letter is to notify you that Polaris Industries Inc. has determined that it is possible for the electrical connector for the engine stop switch and throttle safety switch to become unplugged during snowmobile operation. If this happens, those switches will no longer function. This could cause the driver to lose control of the snowmo- bile and crash, possibly resulting in serious injury or death.
DO NOT OPERATE YOUR SNOWMOBILE UNTIL ALL REPAIRS HAVE BEEN COMPLETED!
Please contact an authorized Polaris snowmobile dealer immediately to arrange a time to have the repair kit installed on your snowmobile. Authorized Polaris dealers have been issued a Safety Recall, S-05-03, that de- scribes the required replacement and repair procedures. This work will be performed at no charge to you.
This notice was sent to you according to the most current information we have available. If you no longer own this snowmobile, please provide us with the name and address of the current owner, or notify us that you do not have this information. If you have any questions about this notice, or need assistance with contacting a Polaris Dealer, please call 1-800-POLARIS or visit the Polaris web site at polaris.com. We apologize for any inconvenience this may have caused you.
Sincerely,
Karl Iverslie
Polaris Sales Inc.
Customer Service Phone 763- 417-8650