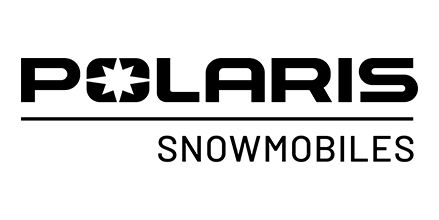 Polaris Recalls Model Year 2023 PATRIOT 9R MATRYX PRO RMK And PATRIOT 9R MATRYX RMK KHAOS
>
Polaris has determined that Model Year 2023 PATRIOT 9R MATRYX PRO RMK and PATRIOT 9R MATRYX RMK KHAOS snowmobiles can have an increased risk of primary (drive) clutch failure. The failure can cause the clutch or clutch components to be separated from the unit, posing an injury hazard to consumers.
Number of affected vehicles: approximately 4,500 units globally
Number of incidents: Polaris has identified 91 reports of clutch failure, including nine reports where the clutch components separated from the unit. Polaris is not aware of any reports of personal injury associated with this concern.
Consumers should immediately stop using the impacted unit and contact a Polaris dealer to schedule a free repair. DO NOT attempt any repairs yourself.
Polaris has notified dealers and is contacting impacted registered owners directly. To search off-road recalls by model or vehicle identification number (VIN) to see if your unit is affected by any recalls, visit the Off-Road Safety Recalls page or call Polaris at 800-765-2747.
*Polaris issued a Stop Ride / Stop Sale notice on July 13, 2023, following our notification to CPSC. On November 30, 2023 Polaris announced the voluntary recall in conjunction with the Consumer Product Safety Commission (CPSC Recall No. 24-720)