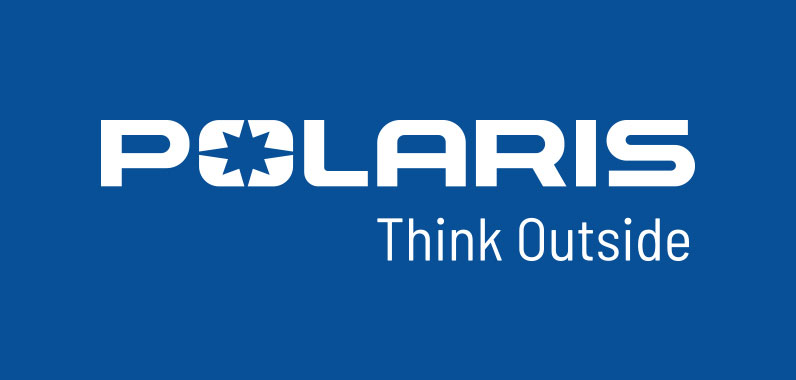 Polaris GEM Introduces 2014 Models
New models enhance the 15-year success of GEM, focus on performance and comfort
Medina, MN (August 20, 2013) – Polaris® Industries Inc., today announced the availability of its 2014 line of Polaris® GEM® vehicles. The compact electric vehicles are ready for order through all 280 authorized GEM dealers in North America. Now in the 15th year of production, GEM vehicles provide premium electric performance for transporting passengers, moving cargo or performing essential tasks.
Backed by 60 years of Polaris performance and innovation, the lineup of transport – e2, e4, e6® – and light-utility vehicles – eS, eL, eL XD – feature zero-emissions and are street legal on most city streets with posted speed limits of 35 mph or less. The low-speed electric vehicles are equipped to seat two-to-six people and haul up to 1,450 pounds of payload.
"GEM vehicles are capable of handling any transport or light-utility task a business or individual may have," Tim Blinkhorn, GEM general manager said. "The model year updates focus on customer feedback about performance and comfort, which are two things Polaris has perfected during our 60 years. With more than 46,000 vehicles produced and 15 years of delivering premium electric experience, GEM continues to have strong momentum moving forward.
For 2014 models, a 7.0 horsepower motor is standard on all vehicles and accompanies a new rear drum brake system for enhanced vehicle performance and safety. New seating provides improved ergonomics for a more comfortable user experience. All vehicles also come standard with scuff guards and charge cords.
Both transport and light-utility vehicles are fully customizable with available options and accessories to fit each customer's unique needs. New options for 2014 include brand new hard doors for all two- and four-person capacity vehicles. The lockable doors feature sliding windows, fully-functioning door handles and upgraded hinges and sealing.
Other updates include simplified color choices and vehicle package contents based on the most popular items with customers. Additionally, a newly designed hood, mud guards and headlight bezel provide a quality fit and finish.
The GEM website also received an update for improved functionality and ease-of-use. While on GEM, customers can build and customize a GEM, view all available vehicle accessories and contact their local dealer.
GEM models reach a top speed of 25 mph, can be driven both indoors and outdoors and have a range of up to 40 miles per charge depending on temperature, grade, payload and driving style. An environmentally-friendly option, the vehicles are ideal for use by cities, municipalities and government offices, college and business campuses, hotels and resorts, athletic and recreation venues, or for neighborhood commuting.
All Polaris GEM vehicles come with a two-year limited warranty, along with roadside assistance. To find a dealer and schedule a test ride, or for more information on the complete Polaris GEM vehicle lineup, visit GEMcar.
About Polaris Industries
Polaris is a recognized leader in the powersports industry with annual 2012 sales of $3.2 billion. Polaris designs, engineers, manufactures and markets innovative, high quality off-road vehicles, including all-terrain vehicles (ATVs) and the Polaris RANGER® and RZR® side-by-side vehicles, snowmobiles, motorcycles and on-road electric/hybrid powered vehicles.
Polaris is among the global sales leaders for both snowmobiles and off-road vehicles and has established a presence in the heavyweight cruiser and touring motorcycle market with the Victory and Indian motorcycle brands. Additionally, Polaris continues to invest in the global on-road small electric/hybrid powered vehicle industry with Global Electric Motorcars (GEM), Goupil Industrie SA, and internally developed vehicles. Polaris enhances the riding experience with a complete line of Polaris and KLIM branded apparel and Polaris accessories and parts.
Polaris Industries Inc. trades on the New York Stock Exchange under the symbol "PII", and the Company is included in the S&P Mid-Cap 400 stock price index.
Information about the complete line of Polaris products, apparel and vehicle accessories are available from authorized Polaris dealers or anytime at www.polaris.com.