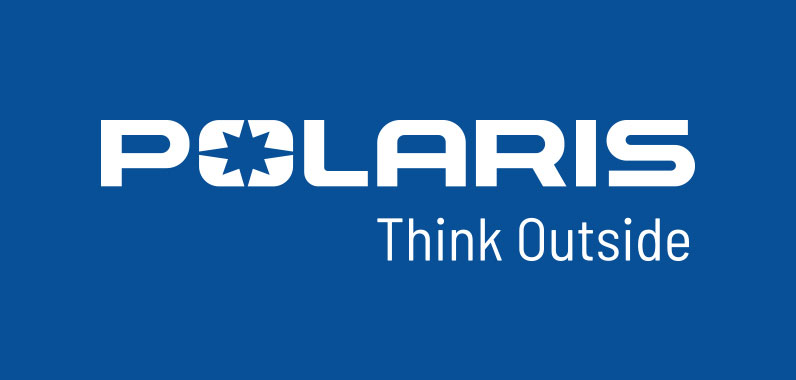 Polaris Announces Strategic Partnership with Ariens Company
Alliance will offer both companies new strategic opportunities to grow in adjacent markets
Minneapolis, MN (December 18, 2013) – Polaris Industries Inc. (NYSE: PII) today announced a strategic partnership with Ariens Company, a Brillion, Wis.-based manufacturer of outdoor power equipment. Ariens is a family-owned manufacturer of snow blowers, lawnmowers and other outdoor power equipment. In the 80 years since its founding, Ariens has driven exceptional growth across its product lines, sold under Ariens, Gravely, and other brands. Both companies will benefit from this arrangement, growing through exposure to adjacent markets while fostering innovation through shared technology and R&D investments.
"By partnering with Ariens, we bring together two leading and highly-respected companies that are well-positioned for growth," said Scott Wine, Polaris Chairman and CEO. "This partnership will enable Polaris to grow beyond our core powersports market, as we will reach new customers with innovative, relevant new products. We are looking forward to working with Ariens for many years to come."
The partnership includes supplying Ariens with a highly differentiated work vehicle. Branded Gravely, the vehicle will have different performance and styling characteristics to meet the requirements of Gravely's work-focused end users. And with both Polaris and Ariens investing in research and development of new technology, this partnership enables the companies to leverage information, technology and R&D investments, making innovation more efficient.
Additionally, it provides both companies access to expanded dealer channel opportunities. The two company's service complementary customer bases through well-developed dealer networks, and this partnership will create new sales opportunities for select dealerships in both networks.
"This partnership will create an even stronger dealer network by bringing together the related categories of outdoor power sports and outdoor power equipment. Dealers for the two companies share a lot of commonality including the understanding of how to serve and service the customers in this outdoor space," said Dan Ariens, Ariens Company President and CEO. "With Polaris' position as the global power sports leader, we are looking forward to collaborating on projects that drive results for both companies."
Beyond market leadership, Polaris and Ariens also share similarities in their business cultures. Both have long histories rooted in the Midwest and have grown significantly with a disciplined focus on lean manufacturing processes, innovative products and passionate employees.
Polaris has successfully executed similar partnerships in the past, notably its ongoing partnership with Bobcat Company and Eicher Motors in India.
About Ariens Company
Established in 1933 in Brillion, Wis., Ariens Company is an outdoor power equipment manufacturing and distribution company serving consumer and professional markets. The company's premium international equipment brands include Ariens Sno-Thro® and Ariens lawn and garden products for consumers; Countax® and Westwood® lawn tractors; and Gravely® and Parker® commercial equipment for the landscape management, facilities maintenance and sports field sectors. Ariens' affiliates, Stens Corporation, J Thomas and Ariens Pty Ltd. (Australia), supply replacement parts to the outdoor power equipment industry. The company has operations in Wisconsin, Nebraska, Indiana, Michigan, the United Kingdom, Norway and Australia. Visit http://www.ariensco.com for more information.
About Polaris Industries
Polaris is a recognized leader in the powersports industry with annual 2012 sales of $3.2 billion. Polaris designs, engineers, manufactures and markets innovative, high quality off-road vehicles, including all-terrain vehicles (ATVs) and the Polaris RANGER® and RZR® side-by-side vehicles, snowmobiles, motorcycles and on-road electric/hybrid powered vehicles.
Polaris is among the global sales leaders for both snowmobiles and off-road vehicles and has established a presence in the heavyweight cruiser and touring motorcycle market with the Victory and Indian motorcycle brands. Additionally, Polaris continues to invest in the global on-road small electric/hybrid powered vehicle industry with Global Electric Motorcars (GEM), Goupil Industrie SA, and internally developed vehicles. Polaris enhances the riding experience with a complete line of Polaris and KLIM branded apparel and Polaris accessories and parts.
Polaris Industries Inc. trades on the New York Stock Exchange under the symbol "PII", and the Company is included in the S&P Mid-Cap 400 stock price index.
Information about the complete line of Polaris products, apparel and vehicle accessories are available from authorized Polaris dealers or anytime at www.polaris.com.