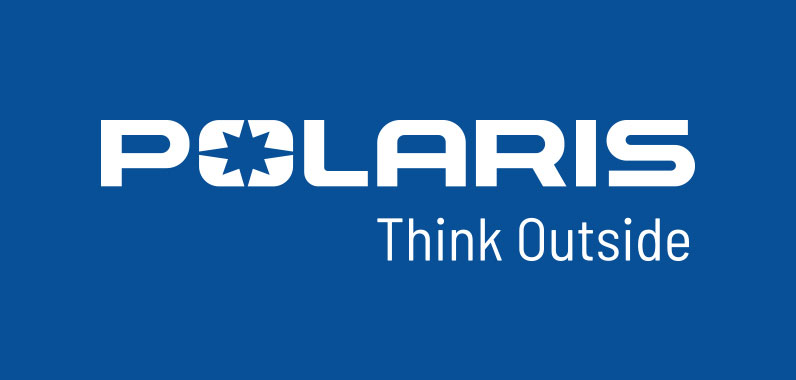 Polaris Industries Inc. Hires Kenneth J. Pucel as New EVP of Operations, Engineering, and Lean
Accelerating Polaris' Evolution into Highly Profitable, Customer-Centric Lean Enterprise
Minneapolis, MN (October 3, 2014) – Polaris Industries Inc. (NYSE: PII) today announced that it has hired Kenneth J. (Ken) Pucel to fill its newly formed Executive Vice President of Operations, Engineering, and Lean position. Ken currently serves as EVP of Global Operations, Quality, and Technology for Boston Scientific Corporation ("BSC"), and is expected to start with Polaris in late-November, 2014.
"During a stellar 25-year career with BSC, Ken established a track record of consistently delivering significant results in a complex global business," said Scott Wine, Polaris Chairman and CEO. "He is known for his decisive leadership and team-first attitude and has repeatedly displayed those traits while driving innovation and improvement in products and processes. Ken has a wealth of practical experience in designing and implementing Lean operations that produce meaningful, lasting results in safety, quality, delivery, and cost reduction, which will be invaluable as he spearheads our charge toward becoming a customer-centric Lean enterprise."
Ken will be responsible for all aspects of Polaris manufacturing operations, including production, quality, supply chain, logistics and inventory for Polaris' 12 global factories. The role also oversees Polaris engineering, R&D, and Lean enterprise functions. He will report directly to Scott Wine.
"Polaris has become exponentially more complex in recent years, and as we progress toward our $8B sales goal, this complexity escalation is only going to accelerate," said Bennett Morgan, Polaris President and Chief Operating Officer. "With his extensive experience and broad skill set, Ken will be a powerful force supporting both our continued growth and our progress toward becoming great at operations and Lean."
Ken brings invaluable experience from Boston Scientific Corporation, a $7B+ company with 23,000 employees and a global presence encompassing over 100 countries. In his current role, Ken manages BSC's 16 global manufacturing facilities and numerous distribution centers, leading over 12,000 employees in more than 40 countries, while also owning the R&D and Quality functions.
Ken, his wife Amy, and their three children live in Minnesota. He is a knowledgeable and passionate consumer of Polaris products who currently owns eight Polaris vehicles, including a vintage Sno-Traveler.
About Polaris
Polaris is a recognized leader in the powersports industry with annual 2013 sales of $3.8 billion. Polaris designs, engineers, manufactures and markets innovative, high-quality off-road vehicles, including all-terrain vehicles (ATVs) and the Polaris RANGER® and RZR® side-by-side vehicles, snowmobiles, motorcycles and on-road electric/hybrid powered vehicles.
Polaris is among the global sales leaders for both snowmobiles and off-road vehicles and has established a presence in the heavyweight cruiser and touring motorcycle market with the Victory and Indian Motorcycle brands. Additionally, Polaris continues to invest in the global on-road small electric/hybrid powered vehicle industry with Global Electric Motorcars (GEM), Goupil Industrie SA, Aixam Mega S.A.S., and internally developed vehicles. Polaris enhances the riding experience with a complete line of Polaris Engineered parts, accessories, and apparel, Klim branded apparel and ORV accessories under the Kolpin and Cycle Country brands.
Polaris Industries Inc. trades on the New York Stock Exchange under the symbol "PII", and the Company is included in the S&P Mid-Cap 400 stock price index.
Information about the complete line of Polaris products, apparel and vehicle accessories are available from authorized Polaris dealers or anytime at www.polaris.com.