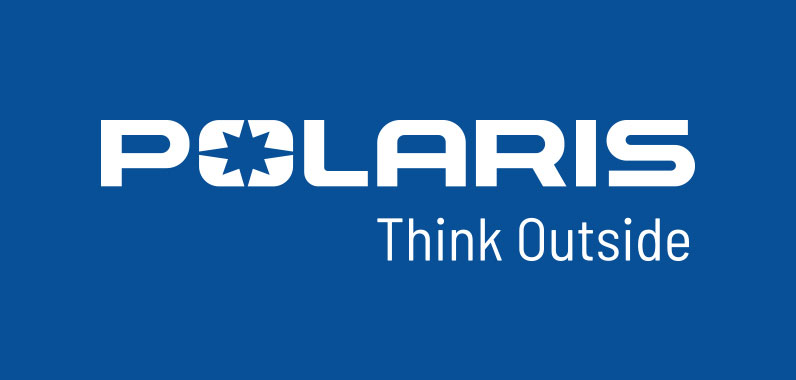 Evergreen Bank Group Launches New Lending Division, Performance Finance, Focused Solely on Polaris Products
>
Medina, MN and Oak Brook, IL (August 31, 2016) – Evergreen Bank Group ("Evergreen"), with the support of Polaris Industries Inc. ("Polaris", NYSE: PII), announced that on September 1, 2016, Evergreen will launch a new lending division, Performance Finance, exclusively focused on the financing of Polaris motorcycle and Slingshot products. Evergreen will operate the Performance Finance division out of its Reno, Nevada facility, in connection with a multi-year retail financing contract with Polaris.
Evergreen Bank Group is a premier national motorsports lender, providing financing through its existing FreedomRoad Financial lending division. Performance Finance's lending program will be exclusively offered to Polaris customers through dealers of Indian and Victory motorcycles and Slingshot vehicles. The new division will offer Polaris dealers the service and experience of a captive like financing structure. The program will include aggressive finance offerings, expedited funding via document imaging, dedicated dealer training, and financing for all other brands of pre-owned motorcycles from authorized Polaris dealers.
"We are thrilled and honored to expand our relationship with Polaris," said Darin Campbell, President and Chief Executive Officer of Evergreen. "The company is a proven leader in the powersports industry. With our financing expertise, we feel that we can help support Polaris' future growth plans, which in turn will lead to years of profitable growth for Evergreen."
"We are pleased to work on this endeavor with one of the very best motorcycle lenders in the market," said Mike Speetzen, Executive Vice President – Finance and Chief Financial Officer of Polaris. "We expect Performance Finance to provide Polaris a real competitive advantage."
About Evergreen Bank Group
Evergreen Bank Group is an Illinois-chartered bank headquartered in Oak Brook, Illinois. Evergreen provides full-service, community and business banking from its retail location in Oak Brook, Illinois and from a branch office located in Evergreen Park, Illinois. Evergreen also provides comprehensive motorsport financing from a loan production office located in Reno, Nevada. www.evergreenbankgroup.com
About Polaris
Polaris Industries Inc. (NYSE: PII) is a global powersports leader with annual 2015 sales of $4.7 billion. Polaris fuels the passion of riders, workers and outdoor enthusiasts with our RANGER®, RZR® and POLARIS GENERAL™ side-by-side off-road vehicles; our SPORTSMAN® and POLARIS ACE® all-terrain off-road vehicles; VICTORY® and INDIAN MOTORCYCLE® midsize and heavyweight motorcycles; SLINGSHOT® moto-roadsters; and Polaris RMK®, INDY®, SWITCHBACK® and RUSH® snowmobiles. Polaris enhances the riding experience with parts, garments and accessories sold under multiple recognizable brands, and has a growing presence in adjacent markets globally with products including military and commercial off-road vehicles, quadricycles, and electric vehicles.