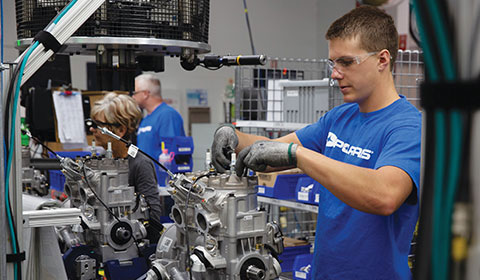 Our Code of Business Conduct and Ethics summarizes the ethical and legal standards that we expect.
Polaris Supplier Code of Conduct
As a vital and valued extension of Polaris, our suppliers are expected to share our focus on ethics, integrity and responsible business operations.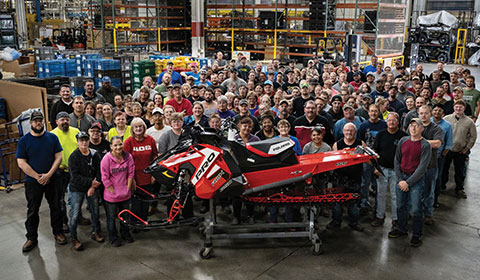 Polaris Environmental, Health, and Safety Policy
Polaris recognizes that by integrating sound environmental, health and safety management practices into our manufacturing, we can offer innovative products while conserving resources.
Polaris Human Rights Policy
Polaris is committed to respecting and promoting human rights in the workplace and across our global supply chain.