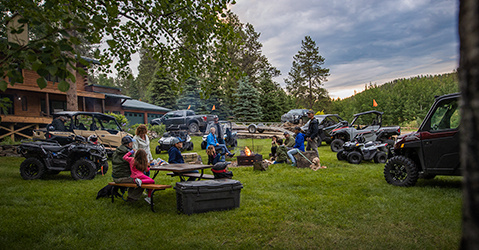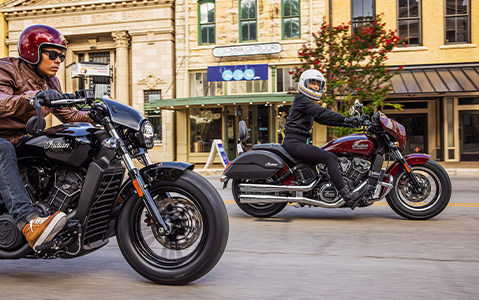 America's first motorcycle company. Offering a lineup of mid-size, cruising and touring bikes with a legendary, one-of-a-kind style.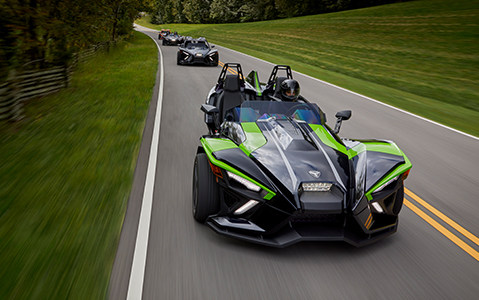 Slingshot Roadster en plein air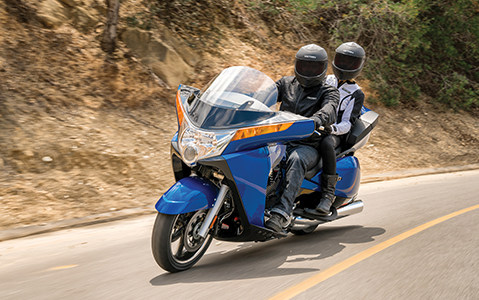 Motos américaines avec moteurs bicylindres en V : cruisers personnalisées, baggers classiques, grand tourisme de luxe et motos électriques. Quelque soit votre passion ou style de conduite, Victory a la moto qui vous convient.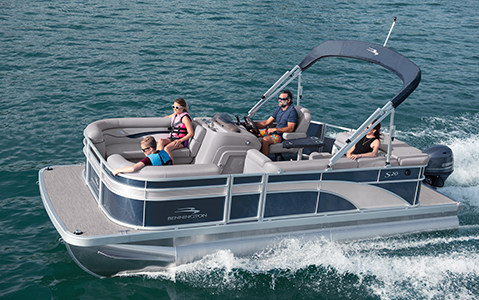 Les bateaux Bennington sont conçus, construits et finis avec une seule idée : Chaque détail compte. Cette mentalité est ce qui motive notre conception avant-gardiste et notre construction stable qui dépasse la norme de l'industrie.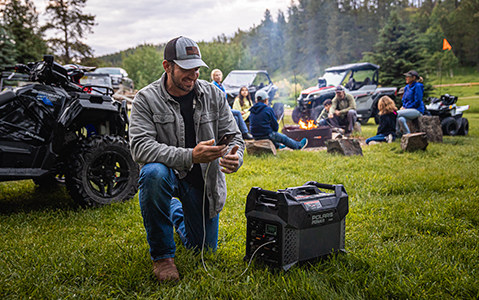 Génératrices à onduleur numérique conçues pour les amateurs de plein air qui fournissent une source d'alimentation pratique et fiable.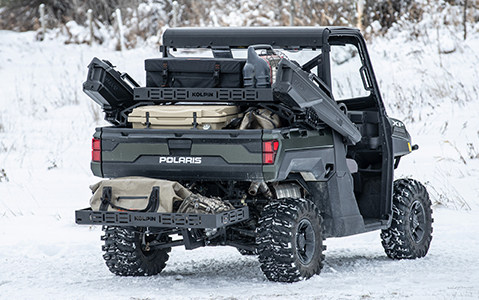 Accessoires robustes et fiables pour VTT/VUTT pour le conducteur récréatif, l'amateur de plein air et le propriétaire de terrain.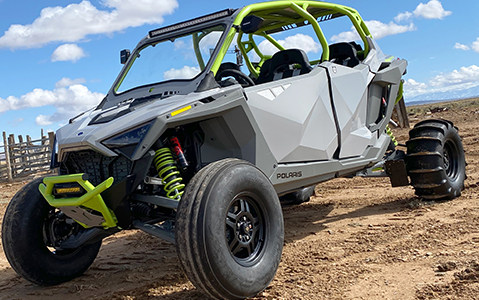 Pro Armor conçoit et fabrique des produits pour une personnalisation complète du véhicule, y compris des cages, des portes, des pare-chocs ainsi que des accessoires extérieurs et intérieurs.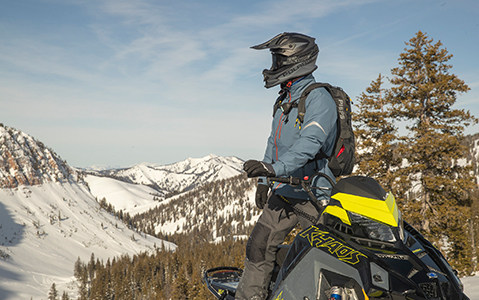 Chef de file en matière d'équipement et d'accessoires de motoneige, 509 fabrique les casques, les lunettes de protection, les vêtements d'extérieur, les gants et les bottes de neige hors route les plus perfectionnés au monde.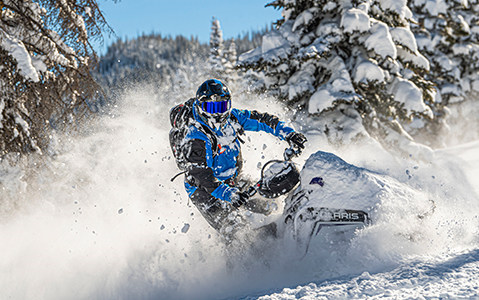 Le fabricant d'équipement technique Klim est le chef de file mondial dans la conception, le développement et la fabrication des vêtements de sport motorisés les plus avancés pour les industries de la motoneige, du VTT et de la moto.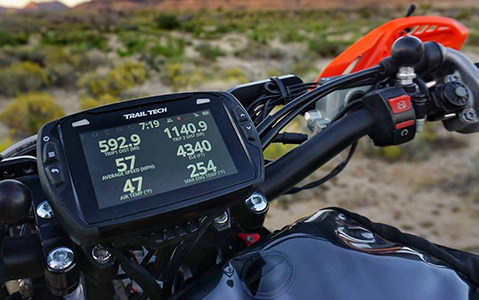 Trail Tech conçoit et fabrique des systèmes GPS, des jauges numériques, des trousses de ventilateur, des stators à haut rendement, des béquilles et une variété d'accessoires électriques de pointe pour motos, motoneiges, VTT et VUTT.