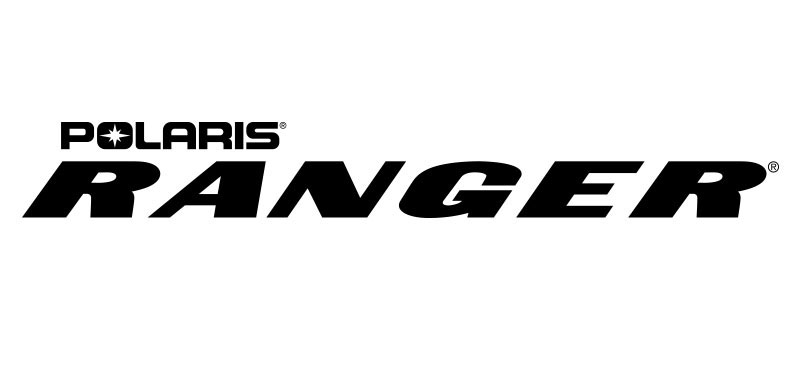 Safety Recall - 2009 RANGER CREW and 6X6 - Taillight Harness Replacement
>
Dear Polaris RANGER Owner:
In cooperation with the U.S. Consumer Product Safety Commission (CPSC), Polaris Industries Inc. is voluntarily recalling some Model Year 2009 Polaris RANGER CREW 4x4 and RANGER 6x6 models.
This letter is to notify you that Polaris Industries Inc. has determined some Model Year 2009 RANGER CREW 4x4 and RANGER 6x6 models produced on or between December 1, 2008 and June 5, 2009 may have been manufactured with a faulty rear taillight wiring harness. Polaris has discovered the harness may develop an electrical short-circuit in the taillight socket. If this occurs, excessive heat could be generated creating a potential fire risk.
DO NOT OPERATE YOUR VEHICLE UNTIL THIS SAFETY BULLETIN HAS BEEN COMPLETED!
Authorized Polaris RANGER dealers were issued Safety Bulletin R-09-02 on July 20, 2009. The Safety Bulletin instructs your dealer to remove the existing taillight wire harnesses and replace them with a new taillight wire harness kit. This work will be performed at no charge to you and will take approximately 12 minutes to complete. Please contact your local authorized Polaris RANGER dealer to arrange an appointment so the repair can be completed.
This notice was mailed to you according to our most current registration information. If you no longer own this vehicle, or if some of the contact information (such as your address or name) in this notice is incorrect, please contact your local Polaris dealer to complete a transfer of ownership.
While your Polaris RANGER dealer is in the best position to answer your questions, if you have any questions your dealer cannot address, you may call our Customer Service Department at: 1-888-704-5290.
If you need assistance contacting or finding a Polaris Dealer, please call 1-800-POLARIS or visit the Polaris web site at polaris.com.
We apologize for any inconvenience this may cause you.
Sincerely,
Laurie Rengel Manager,
Service Dealer Development & Warranty