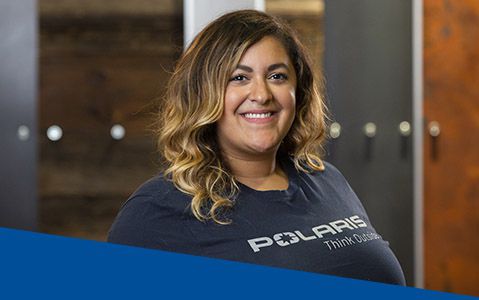 Learn About Supply Chain Jobs
In order to build our world-class products, we need to source the appropriate materials. This team of industry-leading experts specialize in Strategic Sourcing, Logistics, Import, Export, and Data Analytics. Being part of this talented team of supply chain experts will surround you with supportive teammates that challenge you to be your best. Are you ready for your next adventure?
"I work at Polaris because of the highly dynamic environment which constantly keeps us challenging!"
Sivarajan S.
Manager, Sourcing & Supplier Quality
{{ getTotalResultsShownMessage('Showing', 'of') }}
{{ firstItem }} - {{ lastItem }} of {{ totalItems }}