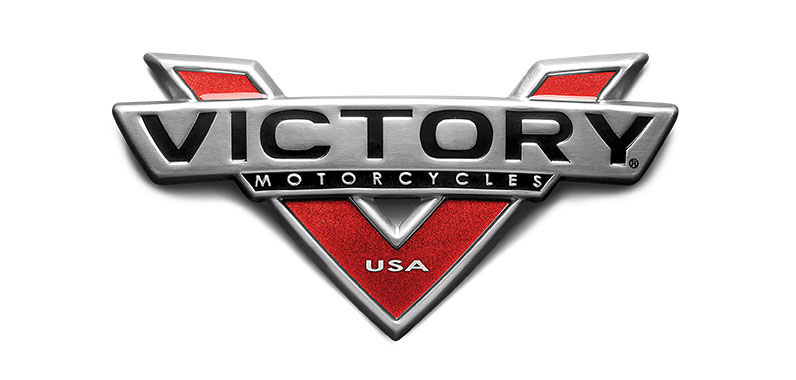 Safety Recall - 2008 Victory Motorcycles - VECI Decal Replacement
>
Dear Victory Owner:
The Victory Motorcycle Division of Polaris Industries Inc. has determined that some 2008 Victory motorcycles may have the wrong spark plug type listed on the Vehicle Emission Control Information (VECI) decal that is attached to the frame or inside the left saddlebag (Victory Vision™ models) on your motorcycle. The correct spark plug for all 2008 Victory engines is NGK DCPR6E, which is listed on the new decal enclosed with this letter. You must install the decal following the instructions provided or bring the decal to any authorized Victory dealer to have it installed.
Please note that the incorrect spark plug type (CPR6EA-9) listed on some decals will not physically fit in your engine. We are supplying a new decal to prevent any future confusion if the decal is used as a reference for spark plug purchase or replacement. All 2008 Owner's / Rider's Manuals, Service Manuals, and Parts Manuals are correct.
What Victory and your dealer will do:
Victory has issued Service Bulletin V-08-02 to all Victory dealers with instructions on how to install your decal over the existing decal. Any authorized Victory motorcycle dealer will be happy to install the decal at no cost to you if you decide not to install it yourself.
What you should do:
If you choose to install the decal, please read and follow the instructions provided. DO NOT attempt to remove the existing decal from the motorcycle or paint damage will occur. If you choose to have the decal installed by a dealer, please call to schedule an appointment. Installation takes just a few minutes, but it may take longer due to service scheduling requirements at the dealership.
If you have questions or if you need more information:
While your Victory dealer is in the best position to answer your questions, if you have any questions that your dealer can- not address, if you are having difficulty obtaining the repair outlined in this letter, or if you need assistance finding a Victory Dealer, please visit the Polaris/Victory Motorcycle web site at www.polaris.com or contact our Victory Consumer Service Department by calling 1-888-704-5290.
This notice was mailed to you according to our most current registration information. If you no longer own your Victory motorcycle, please contact your local Victory dealer to have the ownership information changed. The Consumer Service Department cannot change ownership information without identification. Federal law requires that any vehicle lessor receiving this recall notice must forward a copy of this notice to the lessee within 10 days.
Please accept our apologies for any inconvenience this may cause you. Your safety and continued satisfaction with your Victory motorcycle is our primary concern. Thank you for your prompt attention to this matter.
Sincerely,
Laurie Rengel
Manager, Service Dealer Development & Warranty