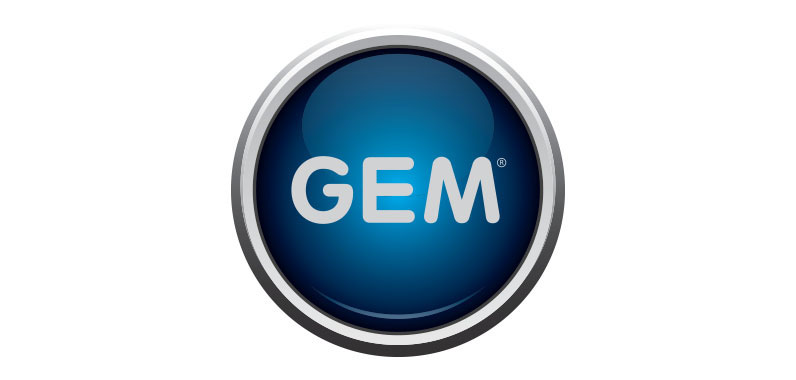 GEM Drive-Mode Switch Replacement
>
The drive-mode switch can send an out-of-tolerance electrical signal to the vehicle controller, resulting in an incorrect drive direction selection. This failure may occur intermittently and does not occur in all drive-mode selections.
When the vehicle is shifted into Forward, an out-of-tolerance signal may cause the vehicle controller to shift into reverse. The unexpected vehicle movement may result in an accident.
To search on-road recalls by model or vehicle identification number (VIN), visit the On-Road Safety Recalls page.