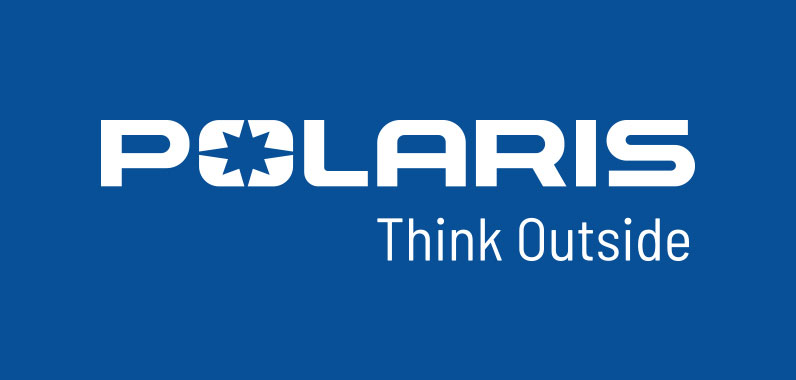 Canadian Military Contracts Polaris Defense to Provide Turbo Diesel MRZRs and Trailers for Light Infantry Battalions
>
Winnipeg, MB (August 23, 2016) – Public Services & Procurement Canada has contracted Polaris to deliver 36 Polaris Defense turbo diesel MRZR (MRZR-D) utility task vehicles and 12 tactical trailers through Polaris Industries Ltd, the Canada-based office of Polaris Industries Inc. MRZRs provide mission-critical ultralight, off-road mobility coveted by the expeditionary forces that use them in the U.S. and more than 20 allied countries.
To be as deployable as the warfighters that use them, MRZR vehicles are H-47 (Chinook), H-53 and V-22 (Osprey) air transportable and can be configured a number of ways, including two-, four- and six-person. The turbo-charged diesel engine in the new MRZR-D has been engineered to meet the performance and physical specs of the original MRZR vehicles. While many key features – like the dimensions, payload, towing, ground clearance, accessories, handling, and other features – remain the same, Polaris incorporated feedback from the field in the new product, including updated occupant seating space, ergonomics and sightlines. The MRZR-D also provides increased auxiliary power and greater range, making it even more effective.
"MRZRs provide a highly sought-after capability by providing foot-soldiers burdened with heavy packs a ride and the ability to move much quicker while maintaining that same hidden, off-road route," said Stephen Panciocco, Program Manager, Polaris Defense. "We're excited the Canadian Army has selected Polaris to explore this capability and we look forward to serving and supporting them."
For the Canadian Army, each MRZR-D will be equipped with IR lighting, a 2,041 kg (4500 lb) winch and many other standards and tactical features used by the U.S. and other allied forces. The tactical trailer provides an additional 454 kg (1000 lb) payload. It is designed to keep up with the MRZR and boasts a fully independent suspension system and a removable tongue and pintle style hitch to allow for 180 degrees of rotation in small spaces, increased mobility and easier transportation and storage. The sides are removable and the back gate folds for maximum storage flexibility and capability.
The contract was awarded in June by Public Services & Procurement Canada on behalf of the Department of National Defence, with an option for up to 18 more MRZR-Ds and up to six more tactical trailers. The vehicles and trailers will be delivered to the light infantry battalions stationed at the Canadian Forces Bases in Edmonton, Petawawa and Valcartier for user evaluation later this year. Production continues for the original gas powertrain MRZR 2 and MRZR 4 as well under the LTATV program for USSOCOM and other international contracts.
Polaris Defense vehicles deliver a coveted combination of deploy ability, versatility, and off-road mobility, forged from more than 60 years of off-road vehicle experience that is simply unmatched. Vehicles include the rugged Sportsman MV 850, the modular and nimble MRZR, and the DAGOR, which expands upon the range, payload and off-road mobility of any previous tactical off-road vehicle. The enhanced tactical mobility provided by Polaris Defense gives an advantage back to dismounted troops, allowing formations to move faster, carry more and significantly reduce combat fatigue. Polaris FSR support is scalable worldwide and includes military vehicle training, service and maintenance. It also can be supplemented internationally through the Polaris network of distributors. And because Polaris vehicles are in service throughout the world, there is a high degree of interoperability and commonality among U.S. and allied forces.
About Polaris
Polaris Industries Inc. (NYSE: PII) is a global powersports leader with annual 2015 sales of $4.7 billion. Polaris fuels the passion of riders, workers and outdoor enthusiasts with our RANGER®, RZR® and POLARIS GENERAL™ side-by-side off-road vehicles; our SPORTSMAN® and POLARIS ACE® all-terrain off-road vehicles; VICTORY® and INDIAN MOTORCYCLE® midsize and heavyweight motorcycles; SLINGSHOT® moto-roadsters; and Polaris RMK®, INDY®, SWITCHBACK® and RUSH® snowmobiles. Polaris enhances the riding experience with parts, garments and accessories sold under multiple recognizable brands, and has a growing presence in adjacent markets globally with products including military and commercial off-road vehicles, quadricycles, and electric vehicles.