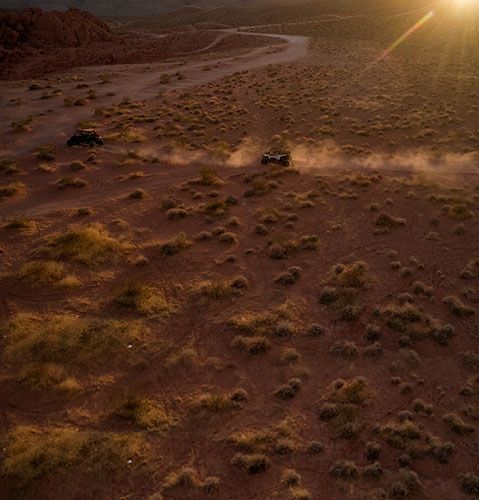 Il a été démontré qu'il ne faut que 10 minutes à l'extérieur pour stimuler votre humeur et que les gens sont plus susceptibles de sortir lorsqu'il fait soleil, c'est pourquoi Polaris a parié sur un temps ensoleillé. En d'autres termes, nous parions que 10 des villes les plus nuageuses aux États-Unis verraient du SOLEIL le 11 juin.
SORTEZ DES SENTIERS BATTUS
Montrez-vous à l'extérieur lors de la Journée nationale du plein air en partageant vos publications sur #THINKOUTSIDE et vous pourriez être l'une des 1 000 personnes à gagner au hasard des prix allant de t-shirts à des casques en passant par les expériences Polaris Adventures.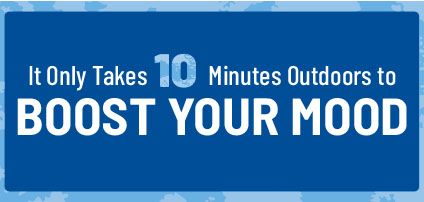 10 villes les plus nuageuses en Amérique
Polaris s'est associée à The Weather Channel, – l'autorité en matière de collecte de données météorologiques et de production de rapports – pour identifier 10 des villes les plus nuageuses des États-Unis.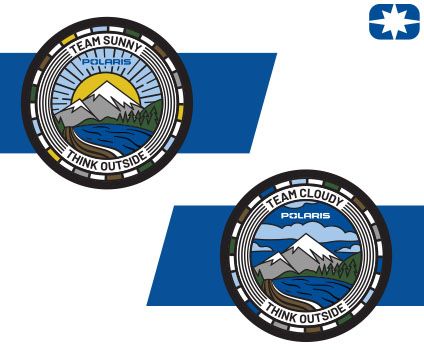 68 % d'entre vous parient sur l'équipe Sunny et 32 % parient sur l'équipe Cloudy. Suivez Polaris Inc sur Instagram aujourd'hui pour voir si votre pari est gagnant. De plus, nous aviserons l'équipe gagnante par courriel le lundi 13 juin. Rappel : ceux qui parient correctement recevront un rabais de 10 % à utiliser chez les détaillants Polaris Adventures Outfitters participants.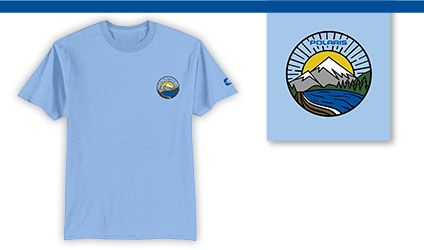 Profitez du plein air dans un t-shirt en édition limitée
Notre t-shirt Get Outdoors n'est offert que jusqu'au 15 juin. Utilisez le code promotionnel OUT2022 pour obtenir la livraison gratuite lors du passage à la caisse.
*Les données extraites par The Weather Channel proviennent de plus de 600 villes et de près de 22 000 points de données. La couverture infonuagique a été classée en fonction de la tenue de dossiers quotidiens du lever au coucher du soleil sur une période de trois ans (janvier 2019 – décembre 2021). Notez s'il vous plaît : Cette liste a été filtrée pour limiter le nombre de villes par État à une, avec la ville la plus nuageuse dans chaque État représenté (y compris le District de Columbia).