RANGER Accessory Collections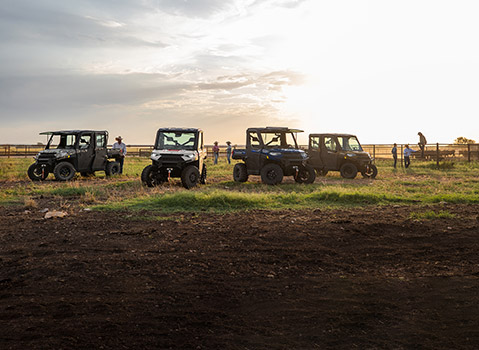 Polaris Engineered parts and accessories are designed, tested and built by the same engineers who create the Polaris vehicles you love and trust. They're the only products on the market designed to be perfectly compatible with your RANGER.
Through constant customer feedback, we optimize our products, tailoring them to our rider's highest expectations. Ride with confidence knowing you have the support of the entire RANGER community riding with you.
All of our Polaris Engineered accessories and parts go through the same rigorous testing process as our vehicles. Both in the lab and in the elements, we put our products to the test so you can ride with 100% confidence.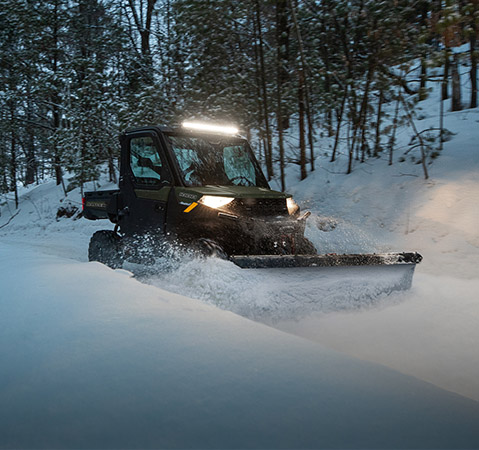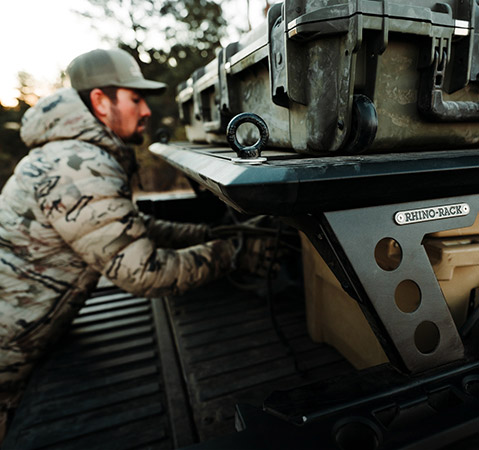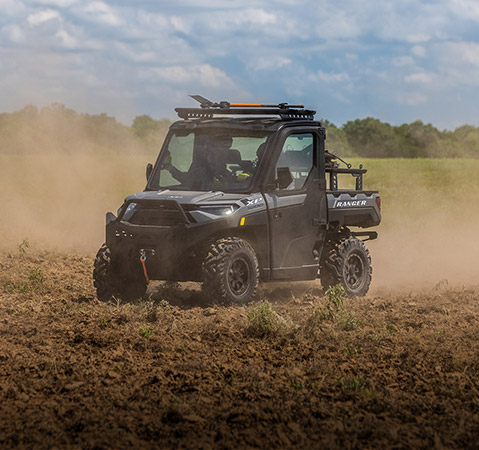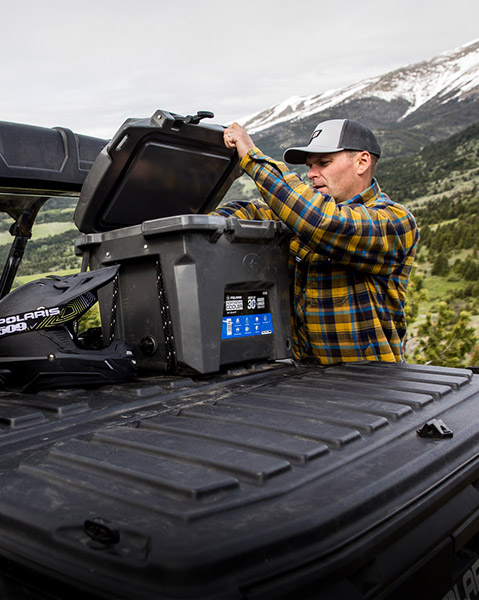 My Account is like a command center for your RANGER. In one place, easily keep track of your vehicle's maintenance, warranty status and recall alerts, as well resources like owner's manuals and helpful articles.