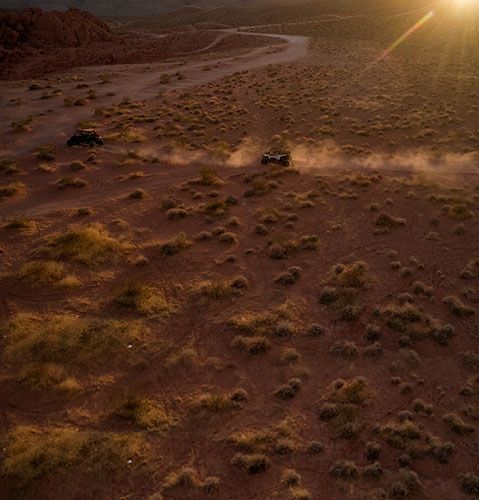 Se ha demostrado que solo se necesitan 10 minutos al aire libre para mejorar su estado de ánimo y las personas son más propensas a salir cuando hace sol, por eso Polaris le apuesta a un día soleado. En otras palabras, apostamos que 10 de las ciudades más nubladas de EE. UU. verían el SOL el 11 de junio.
Muéstrese al aire libre hoy, el Día nacional de actividades al aire libre, compartiendo sus publicaciones en #THINKOUTSIDE y podría ser una de las 1000 personas que ganen al azar premios que van desde camisetas hasta cascos y experiencias de Polaris Adventures.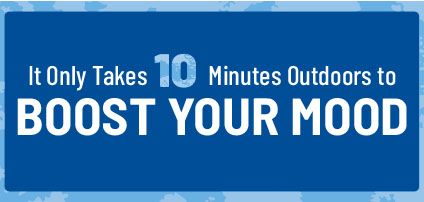 Las 10 ciudades más nubladas de Estados Unidos
Polaris se asoció con The Weather Channel, la autoridad en recopilación e informes de datos meteorológicos, para identificar 10 de las ciudades más nubladas de Estados Unidos.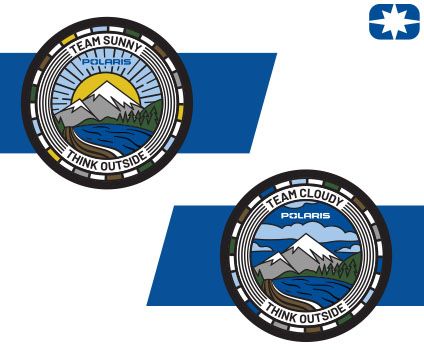 El 68 % de ustedes apuesta al equipo Soleado y el 32% apuesta al equipo Nublado, síganos en Polaris Inc en Instagram hoy mismo para ver si su apuesta gana. Además, notificaremos al equipo ganador por correo electrónico el lunes 13 de junio. Recuerde que aquellos que apuesten correctamente recibirán un 10 % de descuento para usarlo en los proveedores participantes de Polaris Adventures.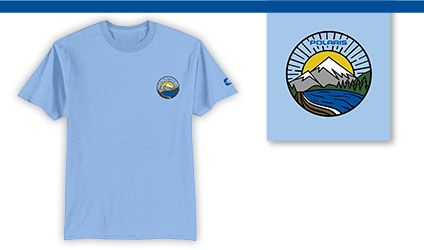 Disfrute de las actividades al aire libre con una camiseta de edición limitada
Nuestra camiseta Get Outdoors solo está disponible hasta el 15 de junio. Utilice el código de promoción OUT2022 para recibir envío gratis durante el pago.
*Los datos extraídos por The Weather Channel provienen de más de 600 ciudades y casi 22,000 puntos de datos. La nubosidad se clasificó con base en los registros diarios desde el amanecer hasta el atardecer durante un periodo de tres años (enero de 2019 a diciembre de 2021). Tenga en cuenta lo siguiente: Esta lista se filtró para limitar a una la cantidad de ciudades por estado, con la ciudad más nublada de cada estado representado (incluso el Distrito de Columbia).