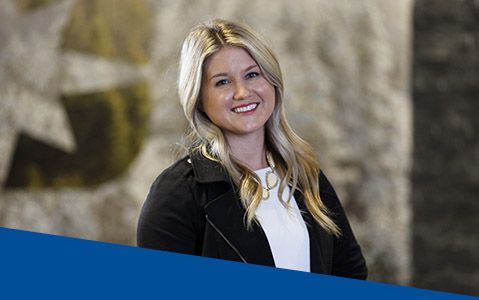 Learn About Accounting & Finance Jobs
The Finance organization at Polaris is made up of industry experts in Cost, Tax, Financial Planning & Analysis, Account Payable, Accounts Receivable, Controllers and many more. Being part of this talented team of financial experts puts you at the forefront of the industry, surrounded by supportive teammates that challenge you to be your best. Are you ready for your next adventure?
"In my time at Polaris, I've seen first-hand how the leaders have worked to put together programs, resources, and opportunities for employees to continue their development… As an employee, it's encouraging to know that the company is committed to helping me grow and reach my career goals."
{{ getTotalResultsShownMessage('Mostrando', 'de') }}
{{ firstItem }} - {{ lastItem }} de {{ totalItems }}