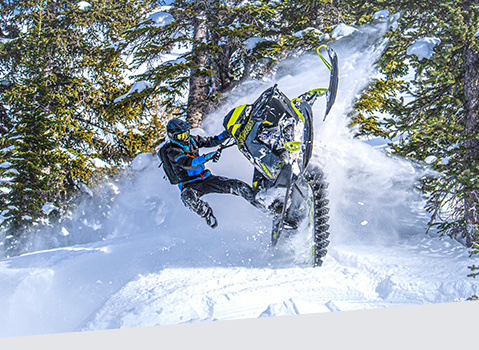 PROVIDING YOU PEACE OF MIND
The amount waived may vary and is subject to limitations and exclusions. Please see the gap addendum for all terms and conditions.
Covers the difference between your outstanding loan balance and your primary insurance settlement.
Gap coverage remains intact if your primary insurance coverage lapses.
GAP coverage up to 84 months.
Covers primary insurance deductible up to $1,000.
Maximum amount waived under GAP coverage is $25,000.
Maximum financed amount is $50,000.
Underwritten by an A- (Excellent) or better rated carrier.
Coverage available for any new or pre-owned Polaris vehicles. Not Purchasing a Polaris? Polaris GAP Coverage can also be applied to most financed new or pre-owned ATV, UTV, motorcycle (sport bike, cruiser/touring or off-road), 3-wheeled roadster, scooter, snowmobile, youth vehicles, personal watercraft, sport boat (length overall not to exceed 24 feet), or Polaris GEM® Electric Low-Speed Vehicle.
Coverage Not available in New York or Canada. Please contact your dealer for program questions and pricing.

Need to file GAP claim or cancel your GAP Coverage? Please call 1-866-530-8558 to start the process.
Don't see what you are looking for? Search articles in the Help Center.