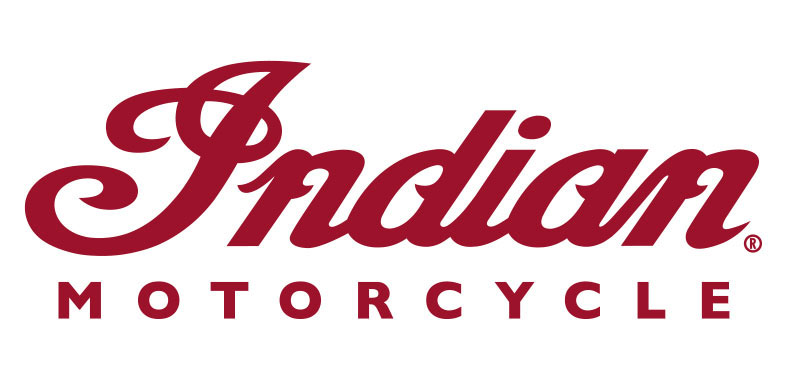 Indian Motorcycle Recalls Some 2020 Scout Bobber Sixty Motorcycles
Indian Motorcycle has identified a potential concern with brake light function on a small number of Model Year 2020 Scout Bobber Sixty models. These models may exhibit a loss of brake light functionality following an engine controller update during service. Loss of rear brake light functionality could reduce rider visibility, increasing the risk of a crash.
To address this concern, consumers have the option to inspect their brake lights for proper functionality and report the findings to Indian Motorcycle via this online portal. If the brake lights are found to be nonfunctional, contact your local Indian Motorcycle dealer to arrange transport and repair of your motorcycle at no cost. Do not ride your motorcycle until it is repaired. Do not attempt repairs yourself. Repairs must be done only by an authorized Indian Motorcycle dealer.
If consumers do not wish to perform the brake light inspection, please contact your local Indian Motorcycle dealer to schedule an appointment to have the inspection and repairs, if needed, performed at no cost.
Polaris is notifying dealers and contacting affected registered owners by mail, and email if available.
To search on-road recalls by model or vehicle identification number (VIN) to see if your vehicle is affected by any recalls, visit the On-Road Safety Recalls page or call Polaris at 800-765-2747.