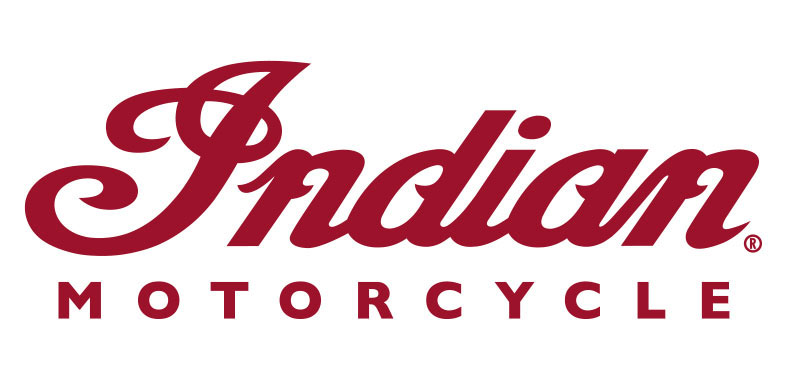 Indian Motorcycle Recalls Model Year 2022 Chief Motorcycles
>
Indian Motorcycle has determined that on Model Year 2022 Chief Motorcycles there is a potential for the sidestand to not fold rearward and upward if it contacts the ground when the motorcycle is moving forward, posing a crash hazard and risk of serious injury.
Indian Motorcycle is currently evaluating a repair procedure for this concern and will provide an update to dealers and affected consumers in the coming weeks. Do not attempt repairs yourself. Repairs must be done only by an authorized Indian Motorcycle dealer.
Indian Motorcycle has reported this matter to NHTSA (Recall No. 22V-957).
To search on-road recalls by model or vehicle identification number (VIN) to see if your vehicle is affected by any recalls, visit the On-Road Safety Recalls page or call the Indian Motorcycle Owner Connections Department at 1-877-204-3697.