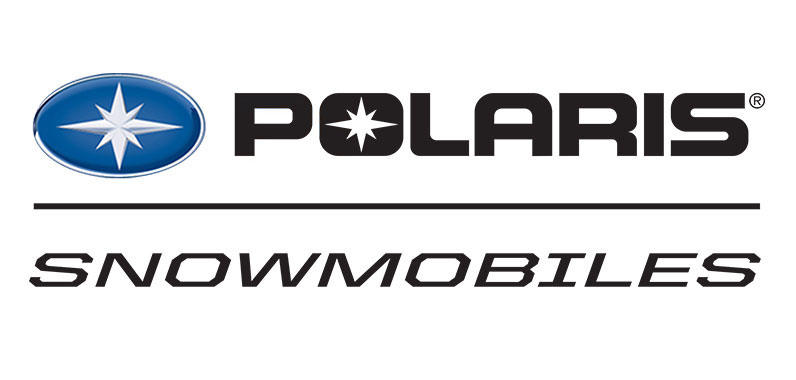 Safety Recall - 2009 IQ RMK Assault - Rail Tip
>
Dear Polaris Snowmobile Owner:
In cooperation with the U.S. Consumer Product Safety Commission (CPSC), Polaris Industries Inc. is voluntarily recalling all 2009 Polaris IQ 800 RMK Assault snowmobiles.
This letter is to notify you that Polaris Industries Inc. has determined the gap between the rail tip and rail on all 2009 IQ 800 RMK Assault snowmobiles is outside the maximum gap specification. Too wide of a gap between the rail tip and rail may allow the rail tip to move excessively and break the rail tip mounting bolt. If the rail tip is not attached to the rail, the front of the rail can catch the track. If this occurs, the track could suddenly stop, which may cause the operator to lose control of the snowmobile.
DO NOT USE YOUR SNOWMOBILE UNTIL DEALER INSPECTION OR REPLACEMENT HAS BEEN COMPLETED!
Please contact your authorized Polaris snowmobile dealer immediately to schedule a service visit for inspection and/or replacement. Your authorized Polaris snowmobile dealer has been issued Safety Bulletin S-09-07. The Safety Bulletin instructs your dealer to remove the existing rail tip fastening hardware and replace with new, stronger hardware. This work will be performed at no charge to you and will take approximately 24 minutes to complete. At that time, your dealer will also verify any outstanding Technical Service Bulletins have been completed on your snowmobile.
This notice was mailed to you according to our most current registration information. If you no longer own this vehicle, or if some of the contact information (such as your address or name) in this notice is incorrect, please contact your local Polaris dealer to complete a transfer of ownership. If you need assistance with contacting a Polaris Dealer, please visit the Polaris web site at polaris.com or call 1-888-704-5290.
We apologize for any inconvenience this has caused you.
Sincerely,
Laurie Rengel
Manager, Service Dealer Development & Warranty