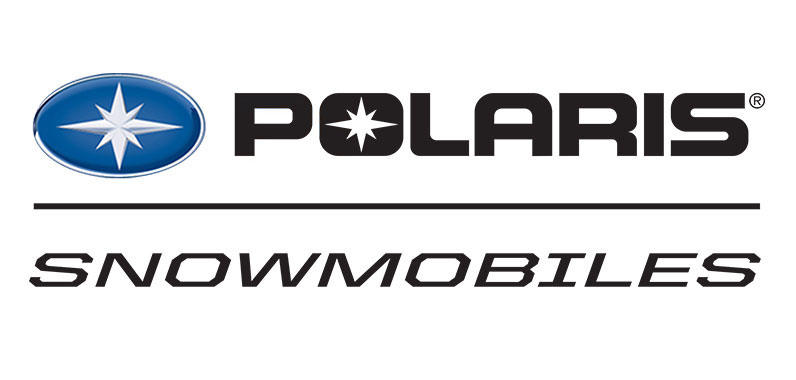 Safety Recall - 2008 550 LX and Trail Touring Deluxe - Fan Electric Starter Drive Clutch Ring Gear Replacement
>
Dear Polaris Snowmobile Owner:
In cooperation with the U.S. Consumer Product Safety Commission (CPSC), Polaris Industries Inc. is voluntarily recalling all 2008 550 LX and Trail Touring Deluxe snowmobiles. Our records indicate that you are still the current registered owner of a potentially affected unit.
This letter is to notify you that Polaris has determined that the electric starter drive clutch ring gear on these vehicles could develop cracks. These cracks could cause the ring gear to separate. If this occurs, the resulting debris could leave the engine compartment at high speed and cause serious injury or death to the operator and/or bystanders.
DO NOT OPERATE YOUR SNOWMOBILE UNTIL ALL REPAIRS HAVE BEEN COMPLETED!
Your authorized Polaris snowmobile dealer has been issued Safety Bulletin S-08-03. The Safety Bulletin instructs your dealer to install a new starter ring gear. Please contact an authorized Polaris snowmobile dealer immediately to arrange a time to have the repair performed on your snowmobile. This work will be performed at no charge to you and will take approximately 1 hour to complete.
This notice was mailed to you according to our most current registration information. If you no longer own this vehicle, or if some of the contact information (such as your address or name) in this notice is incorrect, please contact the Polaris Customer Service Department at 1-888-704-5290. If you need assistance with contacting a Polaris Dealer, please call 1-888-704-5290 or visit the Polaris web site at polaris.com.
We apologize for any inconvenience this has caused you.
Sincerely,
Laurie Rengel
Manager, Service Dealer Development & Warranty