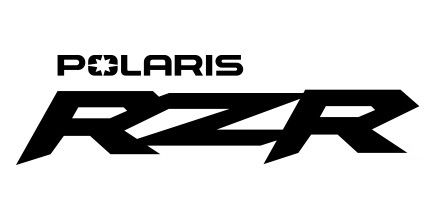 Polaris Recalls Some 2021 RZR PRO XP and RZR PRO XP 4 vehicles
Polaris has determined that some 2021 RZR Pro XP and RZR Pro XP 4 models may have a raised edge on the machined surface of the turbocharger castings at the oil supply line sealing surface, which could result in an oil leak, posing a fire hazard.
More information is available on the CPSC website.
Number of affected products globally : approximately 2,000 vehicles and 34 turbo assemblies sold as service parts.
Number of incidents: Polaris has not identified any field reports involving oil leaks or fires related to this reported issue.
Consumers should immediately stop using the impacted vehicles. Polaris has identified a repair procedure and is notifying dealers and affected registered owners by mail, and email if available.
To search off-road recalls by model or vehicle identification number (VIN) to see if your vehicle is affected by any recalls, visit the Off-Road Safety Recalls page or call Polaris at 800-765-2747.
*Polaris issued a Stop Sale, Stop Ride on June 8, 2021, following our notification to CPSC. On July 23, 2021, Polaris announced the voluntary recall in cooperation with CPSC and updated our posting to reflect this change.