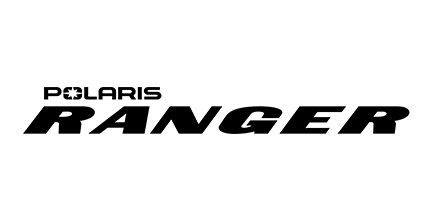 Polaris Recalls Some 2020-2021 RANGER 1000 models, 2020 PRO XD models, 2020-2021 Gravely models and 2020-2021 Bobcat models
Polaris has determined that in some 2020-2021 RANGER 1000 and RANGER CREW 1000 models, 2020 PRO XD 2000G and 4000G models, 2020-2021 Gravely JSV3200, JSV3400 and JSV6400 models, and 2020 Bobcat UV34 4x4 GAS and UV34 XL GAS and 2021 Bobcat UV34 4x4 GAS models, the drive belt can break during operation and damage the inner clutch cover assembly and fuel line, which can result in a fuel leak, posing a fire hazard.
More information is available on the CPSC Website
Number of affected vehicles: approximately 45,000 globally
Number of incidents: Polaris has received three reports of drive belt failure resulting in a damaged fuel line, including two reports of fire, neither of which involved property damage other than to the vehicle. No injuries have been reported.
Consumers should immediately stop using the impacted vehicles and contact an authorized Polaris dealer to schedule a free repair. To resolve this concern, Polaris has developed a bracket that attaches to the clutch outlet duct to protect the fuel line in the event a drive belt breaks.
Polaris has notified dealers and has contacted affected registered owners by mail, and email if available.
To search off-road recalls by model or vehicle identification number (VIN) to see if your vehicle is included in any recalls, visit the Off-Road Safety Recalls page or call Polaris at 800-765-2747.
*Polaris issued a Stop Sale, Stop Ride on December 9, 2020, following our notification to the CPSC. On March 25, 2021, Polaris announced the voluntary recall in cooperation with CPSC and updated our posting to reflect this change.