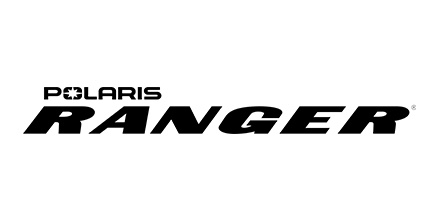 Polaris Issues Stop Sale/Stop Ride for Some 2020-2021 RANGER XP 1000 and RANGER 1000 models, 2020 PRO XD models, and 2020-2021 Gravely and Bobcat models
Polaris has determined that some 2020-2021 RANGER XP 1000 and RANGER 1000 models, 2020 PRO XD 2000G and 4000G models, 2020-2021 Gravely JSV3200, JSV3400 and JSV6400 models, and 2020-2021 Bobcat 3400 4x4 and 3400 XL models were manufactured with throttle pedals that can return to the idle position more slowly than anticipated once the operator releases the pedal or it can stick in the depressed position, posing a potential crash hazard.
Number of affected vehicles: approximately 17,200 globally
Number of incidents: Polaris has identified 48 reports of throttle pedals returning to the idle position slowly or sticking, including three reports of a vehicle crash resulting in minor property damage. No injuries have been reported.
Consumers should immediately stop using the impacted vehicles. Polaris is currently evaluating a repair procedure for this concern. At the time of availability, Polaris will re-issue this communication with repair information and additional parts, if required.
Polaris is notifying dealers and contacting affected registered owners by mail, and email if available. Polaris has reported this matter to the Consumer Product Safety Commission.
To search off-road recalls by model or vehicle identification number (VIN), visit the Off-Road Safety Recalls page.