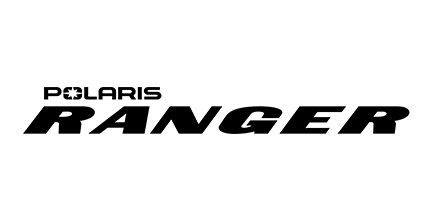 Polaris Recalls some 2019-2020 RANGER XP 1000 models
Our first priority is rider safety. Polaris has determined that some 2019-2020 RANGER XP 1000 models were built with the fuel line routed incorrectly. In the event a drive belt breaks or fails during operation, an incorrectly routed fuel line could be damaged and cause a potential fuel leak, which may result in a fire. To resolve this concern, Polaris has developed instructions to inspect the fuel line routing and route correctly if needed.
Number of affected vehicles: Approximately 6,600
Number of incidents: There have been no reported incidents.
Consumers should immediately stop using the recalled vehicles and call their dealer to schedule a free repair. Polaris is notified dealers and contacted affected registered owners by mail, and email if available. To search off-road recalls by model or vehicle identification number (VIN), visit the Off-Road Safety Recalls page.
More information is available on the CPSC website.