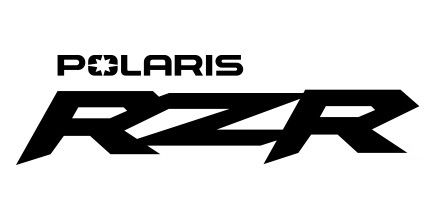 IMMI Recalls Harnesses in some Model Year 2015 and 2017-2020 RZR XP 1000, RZR Turbo, RZR Turbo S and RZR PRO XP models, Aftermarket Kits "SubZero" and "Click-6" sold on Polaris.com and at Polaris dealers
>
Polaris received notice from a seat belt supplier, IMMI, that certain 4-point and 6-point seat belt harnesses provided to Polaris may have been manufactured with missing belt stitching, posing an injury hazard to the occupant by failing to properly restrain them in the event of a crash. As a consequence, Polaris has determined that some 2015 and 2017-2020 RZR XP1000, RZR Turbo, RZR Turbo S, and RZR Pro XP models may have been built with seat belt harnesses identified as suspect by IMMI. Aftermarket "SubZero" 4-point and "Click-6" 6-point seat belt harness kits sold through Polaris dealers or Polaris.com from 2014-2020 may also be affected.
In conjunction with IMMI, Polaris developed instructions to inspect and replace the seat belt harnesses that are missing required stitching.
Number of affected vehicles: Approx. 38,000 vehicles
Number of affected aftermarket kits: Approx. 26,000 aftermarket kits sold through Polaris dealers or Polaris.com
There have been no reported injuries connected to Polaris vehicles or aftermarket kits. Consumers should immediately stop using the affected vehicles and/or aftermarket kits and call their dealer to schedule an inspection. Polaris has notified dealers and contacted affected registered owners by mail, and email if available.
More information is available on the CPSC Website
To search off-road recalls by model or vehicle identification number (VIN), visit the Off-Road Safety Recalls page.
*Polaris issued a Stop Sale, Stop Ride on July 2, 2020, following IMMI's notification to the CPSC. On September 2, 2020, IMMI announced the voluntary recall in cooperation with CPSC and Polaris updated our posting to reflect this change.