A Proud American Company Since 1954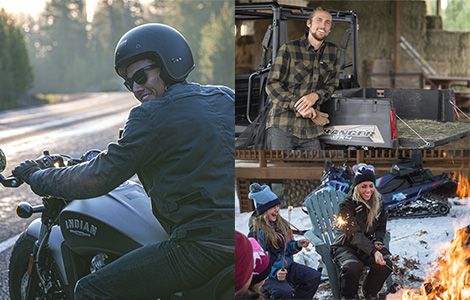 Still Calling Minnesota Home
Polaris Inc. was born in 1954 out of American determination and ingenuity. With skilled hands and collective ingenuity, our founders, Edgar and Allan Hetteen and David Johnson pieced together the first Polaris snowmobile from parts in their machine shop. Ever since that same ingenuity and ability to Think Outside has driven Polaris forward. This includes Roseau which houses our largest U.S. operations to-date. Learn more about our history on the Polaris timeline.
We believe in working hard, putting family first, and respecting the land and each other.
Roseau, MN is not just a small town in northern Minnesota, it's our home.
The drive that pushes Polaris is our people. It's in their DNA.
We've been a proud American company since 1954, and US-based manufacturing and innovation are core to our vision and strategy. We have some of the best and brightest people in the world using their passion and knowhow to build right here in America. We believe in strengthening our U.S. operations for the next generation of American workers, both by building new U.S facilities in Huntsville, Alabama and Fernley, Nevada and by investing in modernizing and expanding existing plants like our Roseau, Minnesota factory. Our great products and brands provide a strong foundation for growth, but our people and our culture constitute our real competitive advantage.
Innovation also sets us apart and is what our company is built on. In the last 65 years, we've grown from a snowmobile manufacturer to creating products and experiences that help people enjoy the outdoors, whether they are on the sand, trail, road, snow, dirt or water. Applying our innovative thinking to help you find possibilities in the outdoors is what drives us each day.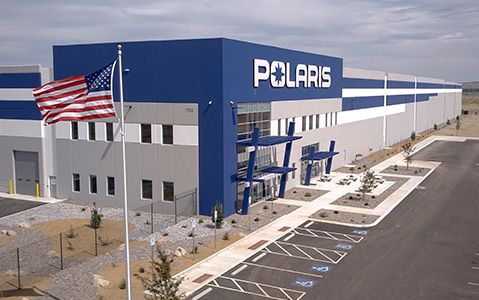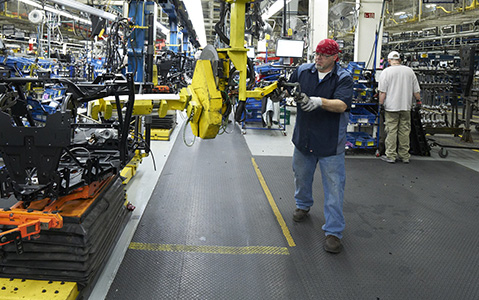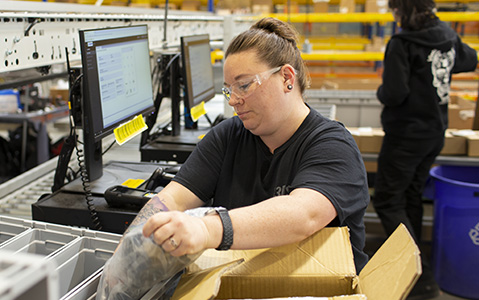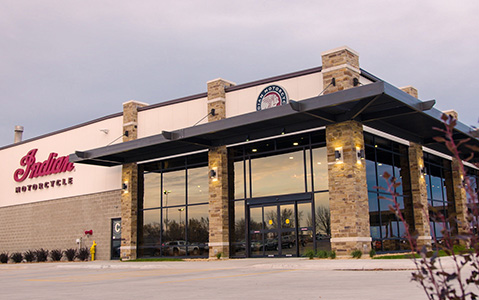 #1 brand in all four off-road segments (ATV, recreation, utility, and crossover)

Fastest-growing motorcycle brand in the last 5 years


World's largest powersports aftermarket supplier

Only snowmobile brand to grow share for the last two years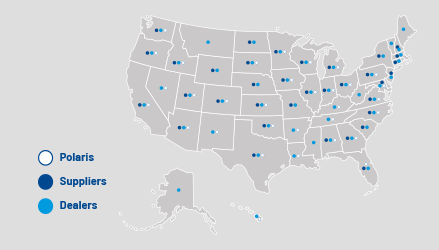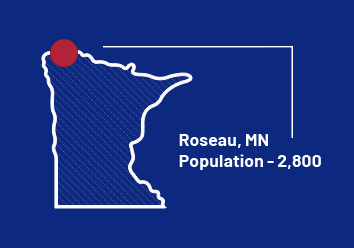 Founded in Roseau, MN where we still maintain our largest U.S. operations to-date.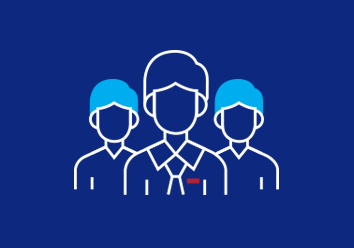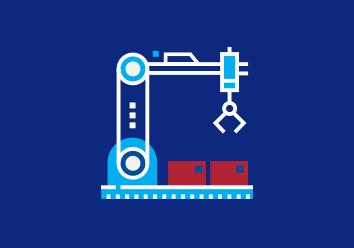 U.S. manufacturing facilities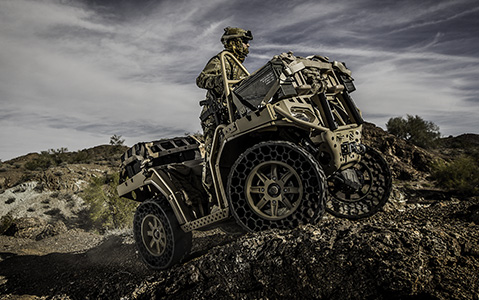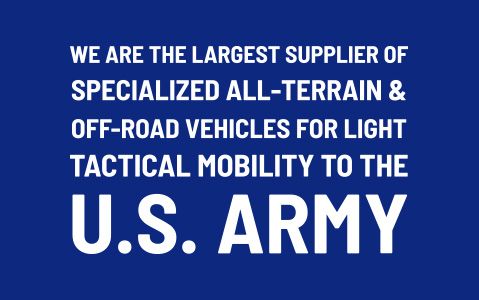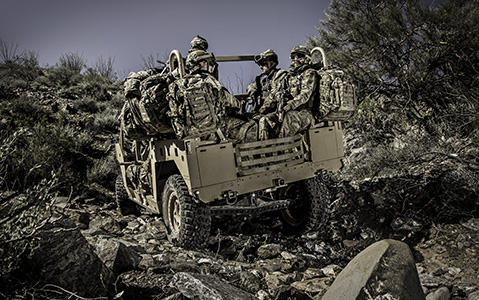 We are proud of what we have accomplished in our 65 years – from our founders building the first snowmobile to becoming a Fortune 500 company with multiple product and services offerings – and we are even more excited about the future.
Jeep is a registered trademark of FCA US LLC. TAP Worldwide and FCA US LLC are not affiliated.