Have questions about a recent order or would like to change something? Try the links below.
We currently accept Visa, MasterCard, American Express®, Discover Card, PayPal, and Zip Pay.
Credit Cards
You can store multiple credit cards to use for your online purchase on Polaris websites. During the Payment step in the checkout process, you can add and save credit card information. If you have multiple payment methods saved, you can select one of those methods for your order.
Your billing information must be exactly as it appears on your credit card statement. If any numbers are different, we cannot process your order. Be sure to correctly spell city names and avoid using abbreviations unless that is how your information appears on your statement.
Security Codes
Every credit card has a security code used to help verify that the card is in your possession. Where you find the security code depends on the card (see graphic below).
If you have a Visa, Mastercard or Discover, turn the card over. In the signature box or just to the right of it, you will see a series of digits. However long the series, the final three digits are the security code.
American Express cardholders can find their security code on the front of the card, either to the left or right of the embossed 15-digit card number. These four digits are printed in black, not embossed.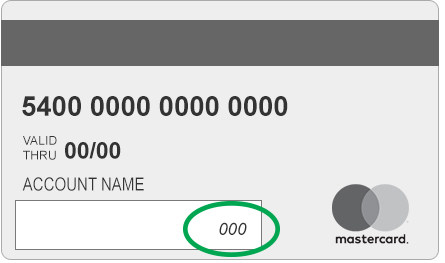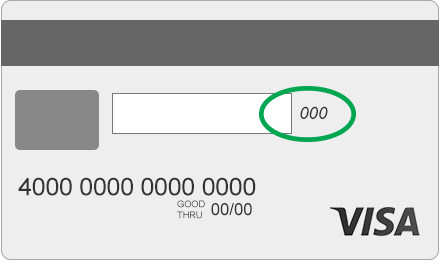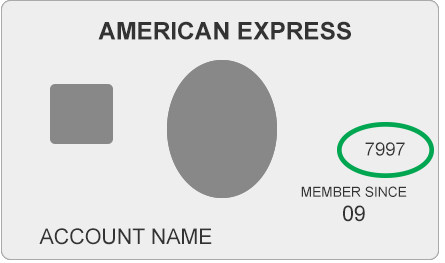 Debit Cards with the Mastercard or Visa Logo
Payment is deducted from your account at the time your card is approved.
PayPal
PayPal is a safer, easier way to pay online without revealing your credit card number. With a PayPal account, you can choose to pay with your credit card, debit card, bank account, or PayPal account balance for any purchase you make.
If you choose to pay through PayPal, you'll be redirected to a secure PayPal page and then back to Polaris branded website to confirm your order.
Zip Pay
Zip is a payment platform that gives shoppers the choice to pay for their purchases via 4 simple installments using a credit or debit card. Zip automatically splits the purchase amount into 4 payments, every 2 weeks - empowering you to buy now, and pay over time.
Choose Zip at check out
Quick and easy. No hidden fees.
Use your debit or credit card
No long forms or hard credit checks required, just instant approval.
Pay in 4 installments
The first 25% of your order total is charged at the time of purchase. Pay the rest in 3 equal interest-free installments that are billed automatically over 6 weeks.
Combining Payment Methods
You can't use more than one credit card/debit card on a single order
You can't combine PayPal and a credit card/debit card
Payment Security
Polaris provides safe and secure checkout by encrypting your payment information using SSL. This means no one besides you and our website can see or access what you type. For more information about how we collect, use, and share your information, read our Privacy Policy.
Payment Authorization
When an order is submitted, the funds are put on hold and will be unavailable to you. The funds will remain on hold until the order is shipped. When the order is shipped, the payment is processed.
If your order attempt is unsuccessful, Polaris immediately reverses electronically the pending authorization. The financial institution may take 5-7 business days to remove any pending authorizations. Policies differ from bank to bank so call your financial institution for more details.
Multiple failed order attempts will result in multiple pending authorizations.
---
How Can I Contact Polaris?
Anytime–we typically respond within one business day.
Send us an email