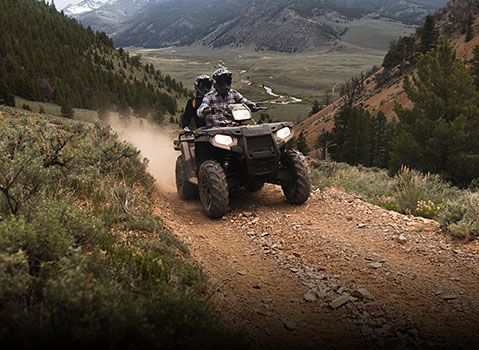 SPORTSMAN TOURING 570 LINE-UP
2-up versatility offers integrated passenger seat system purposefully designed for comfort & support.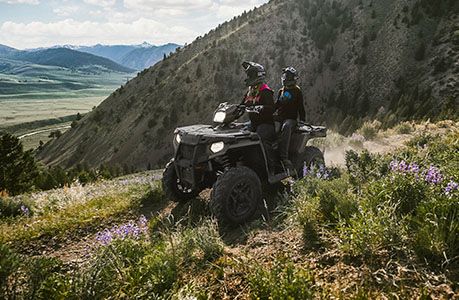 Efficient underbody airflow makes for a comfortable, cooler and quieter ride, while the 9.5" rear suspension travel keeps the ride smooth even when the trail isn't.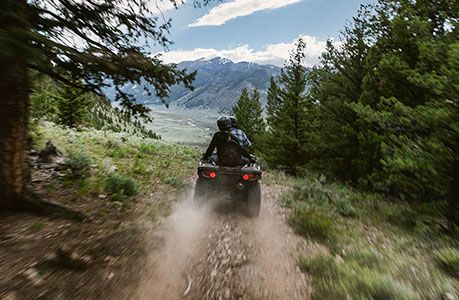 Industry's fastest-engaging all-wheel drive and class-leading ground clearance manuevers over rocks without hesitation. Pair that with 8 gallons of sealed storage and factory-installed third headlight, you can ride for as long as you want.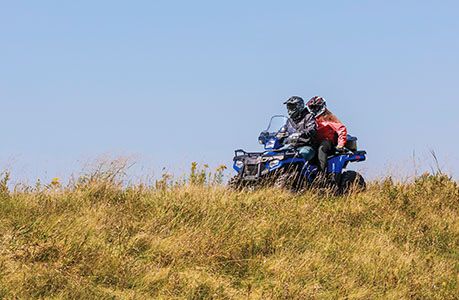 NEW more powerful battery for reliable starts, over 1,200 lb towing capacity to haul more, 575 lb payload capacity and 270 lb of combined front and rear rack capacity. Factory-installed winch and plow mount plate allows for speedy accessory integration to get the tough jobs done quickly.
Sorry, we couldn't find that location.
{{ wholegood.name }}
Starting at
{{ wholegood.price }}
US MSRP
Closest Dealer with Inventory
{{ wholegood.dealer?.distance}} mi
{{ wholegood.dealer?.businessName }}
{{ wholegood.dealer?.city }}, {{ wholegood.dealer?.region }}, {{ wholegood.dealer?.postalCode }}
{{ wholegood.dealer?.phone }}