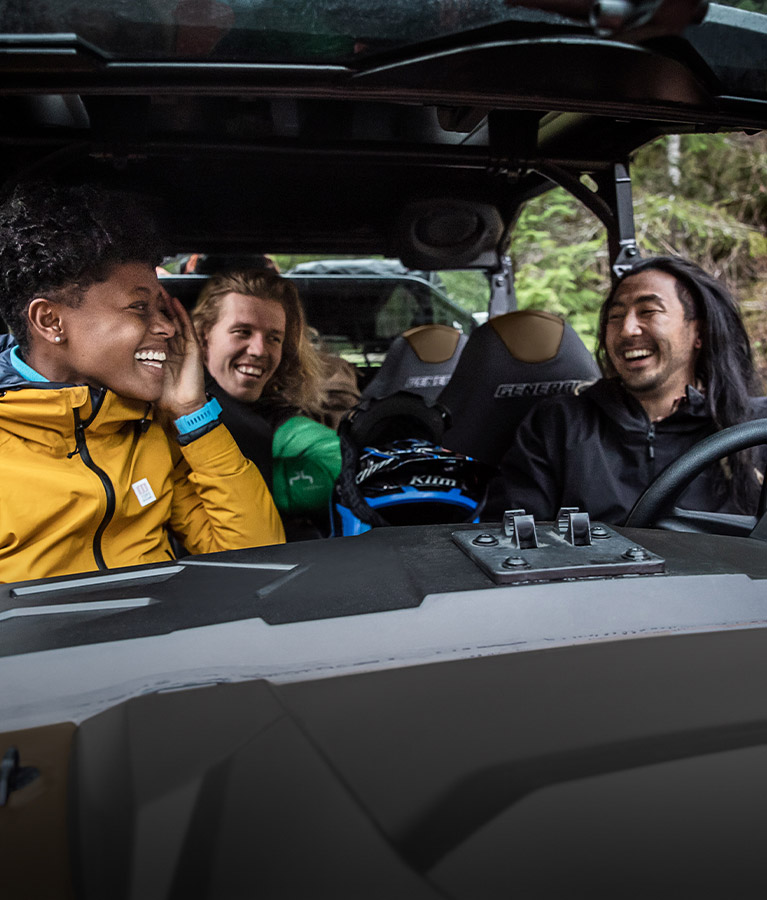 Comfortable Seating for the Crew
Multi-passesnger side-by-sides offer seating for 4-6 riders with a second row of seating, used for passengers or for more gear and supplies. Great for families, groups of friends or work crews.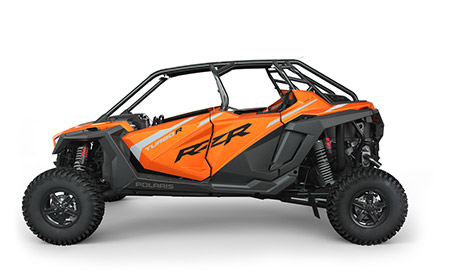 The performance and comfort to keep you and your crew out riding in any off road terrain.
Made for those who do not compromise. Make memories and elevate every adventure with your crew.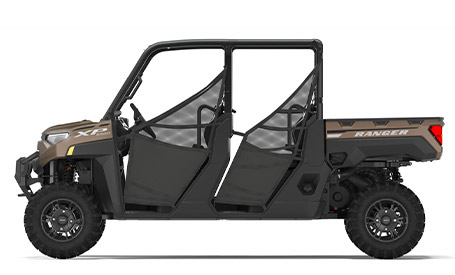 Transport up to six to the job site, cabin or hunting blind and share the off road experience with friends and family.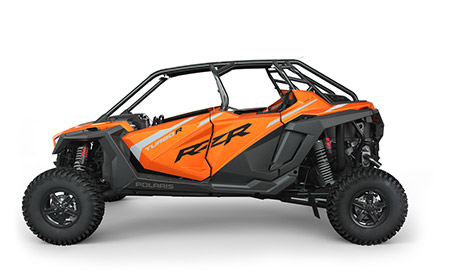 Up to 16" of Ground Clearance

Up to 13.5" of Ground Clearance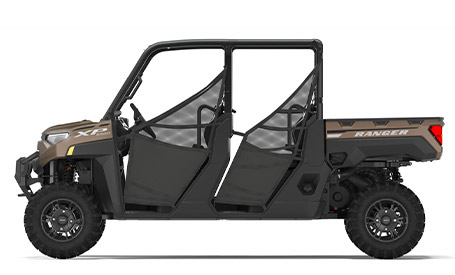 Up to 14" of Ground Clearance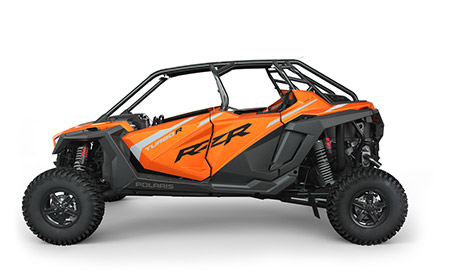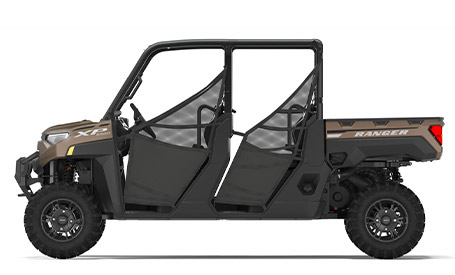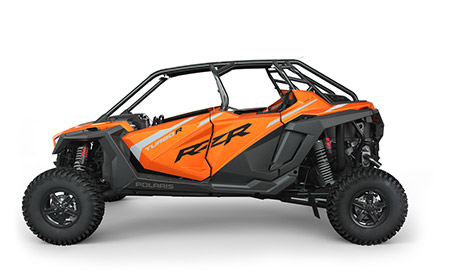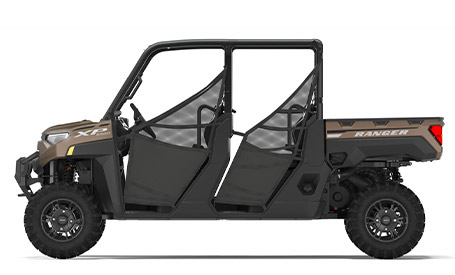 Let us help you select your perfect vehicle.