The RANGER EV offers a superior off-road experience with easy entry and exit, adjustable tilt steering, and riding comfort.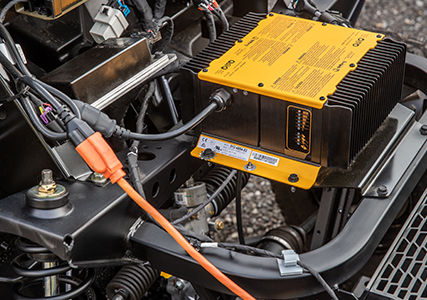 Alternating Current (AC) power supply offers superior efficiency and range compared with competitors.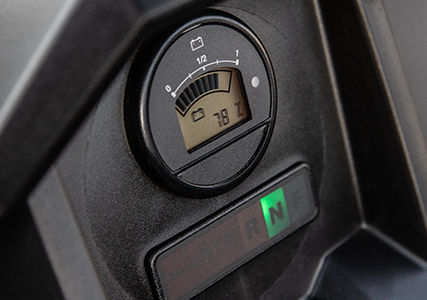 Know the battery life at all times, so you can precisely plan a day's work or adventure..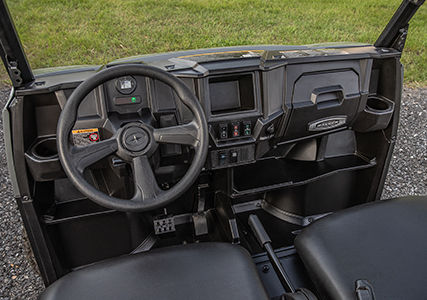 Utilize the tilt steering to adjust the position of the steering wheel to easily enter and exit the vehicle.