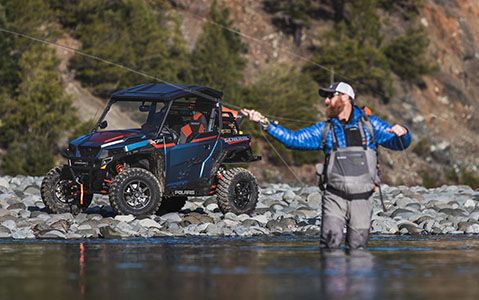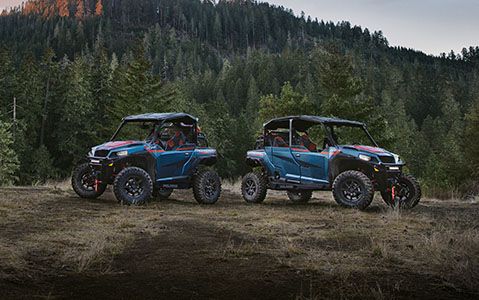 TRAILHEAD EDITION FEATURES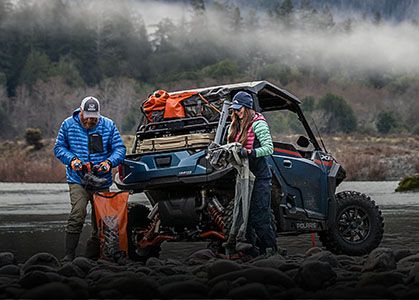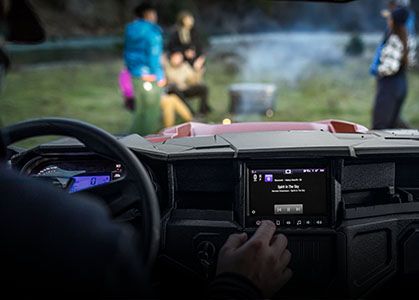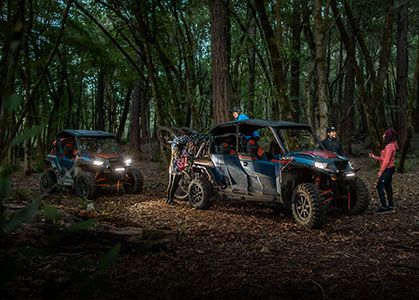 ENJOY THE RIDE. BE READY FOR WHAT'S NEXT.
Rider-tuned ergonomics and padded bucket seats offer superior comfort so you'll be ready for the adventure after the ride ends. LED headlights and Pro Armor 11" Light Bar provide max visibility so you can light up the trail—and your camp—long after the sun goes down.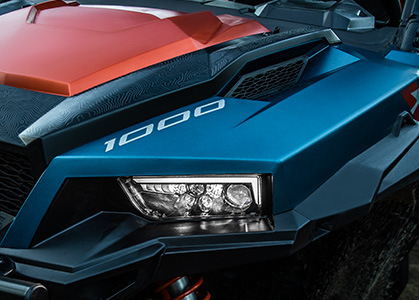 Personalize your rig to be ready for the adventure. Ride more comfortable, pack even more gear and supplies and increase capability to get more out of the ride.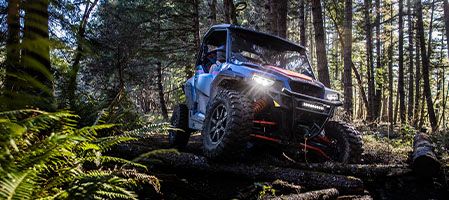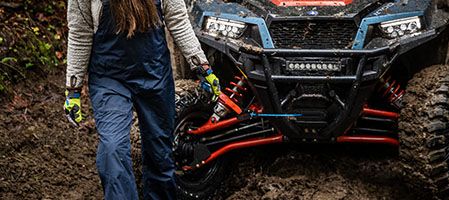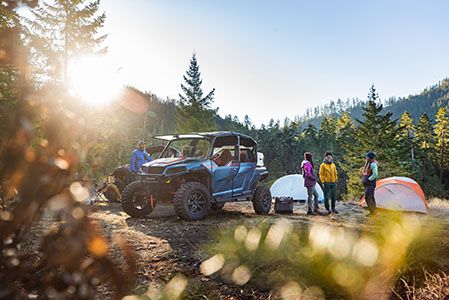 Sorry, we couldn't find that location.
{{ wholegood.name }}
Starting at
{{ wholegood.price }}
US MSRP
Closest Dealer with Inventory
{{ wholegood.dealer?.distance}} mi
{{ wholegood.dealer?.businessName }}
{{ wholegood.dealer?.city }}, {{ wholegood.dealer?.region }}, {{ wholegood.dealer?.postalCode }}
{{ wholegood.dealer?.phone }}