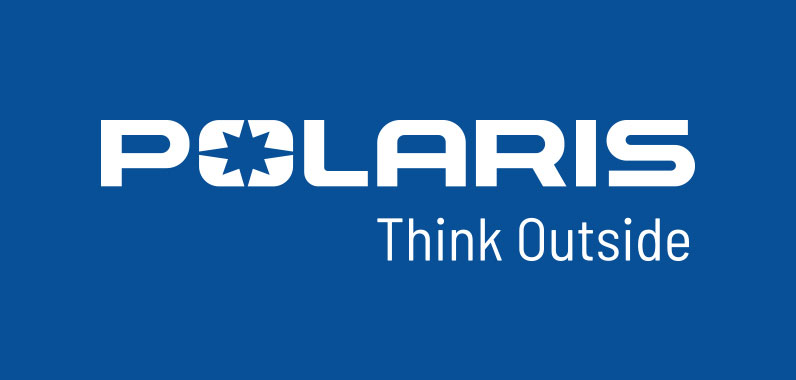 U.S. Marine Corps Orders 144 Diesel MRZRs from Polaris Defense
>
Minneapolis, MN (November 10, 2016) – Polaris Defense, a division of Polaris Industries Inc. (NYSE: PII), has received an order from the United States Marine Corps to deliver 144 four-seat diesel MRZR™ vehicles as part of the utility task vehicle (UTV) program, which will provide MRZR-D4s to each of the Marine Corps' active-component infantry regiments. The contract also includes spare parts blocks in support of the vehicles.
This vehicle procurement follows successful testing and integration exercises, such as the recent RIMPAC 2016 where the Marine Corps experimented with new technologies, tactics and operational concepts during force-on-force training.
"We introduced the diesel MRZR earlier this year and the Marines were among the first to purchase vehicles for test and evaluation," said Joaquin Salas, business development manager, Polaris Defense. "The MRZRs off-road mobility, heavy fuel compatibility and internal transport certifications on vertical-lift aircraft make it a force multiplier for Marine infantry units."
The UTV program is designed to provide company-level operations with logistics support, filling a critical capability gap at the tactical level. The MRZR-D4 delivers a proven solution that is cost-effective, reliable, easily maintained, and certified for internal transport in MV-22 and CH-53 aircraft.
MRZRs have redefined ultralight, off-road mobility for military vehicles and are mission critical for expeditionary forces in the U.S. and more than 20 allied countries to meet mission demands and threats. The flexible vehicle platform can be configured a number of ways to fulfill rapid personnel deployment, casualty evacuation and supply transport missions.
Polaris Defense vehicles deliver a coveted combination of deployability, versatility and off-road mobility, forged from more than 60 years of off-road vehicle experience that is simply unmatched. Vehicles include the rugged Sportsman MV 850, the modular and nimble MRZR, and the DAGOR, which expands upon the range, payload and off-road mobility of any previous tactical off-road vehicle. The enhanced tactical mobility provided by Polaris Defense gives an advantage back to dismounted troops, allowing formations to move faster, carry more and significantly reduce combat fatigue. Polaris FSR support is scalable worldwide and includes military vehicle training, service and maintenance. It also can be supplemented internationally through the Polaris network of distributors. And because Polaris vehicles are in service throughout the world, there is a high degree of interoperability and commonality among U.S. and allied forces.
Editor Note: For high-resolution images, video and data sheets, please visit our online media kit at http://bit.ly/PDMediaKit or contact Katie Paulson, kpaulsonpr@gmail.com.
About Polaris
Polaris Industries Inc. (NYSE: PII) is a global powersports leader with annual 2015 sales of $4.7 billion. Polaris fuels the passion of riders, workers and outdoor enthusiasts with our RANGER®, RZR® and POLARIS GENERAL™ side-by-side off-road vehicles; our SPORTSMAN® and POLARIS ACE® all-terrain off-road vehicles; VICTORY® and INDIAN MOTORCYCLE® midsize and heavyweight motorcycles; SLINGSHOT® moto-roadsters; and Polaris RMK®, INDY®, SWITCHBACK® and RUSH® snowmobiles. Polaris enhances the riding experience with parts, garments and accessories sold under multiple recognizable brands, and has a growing presence in adjacent markets globally with products including military and commercial off-road vehicles, quadricycles, and electric vehicles.