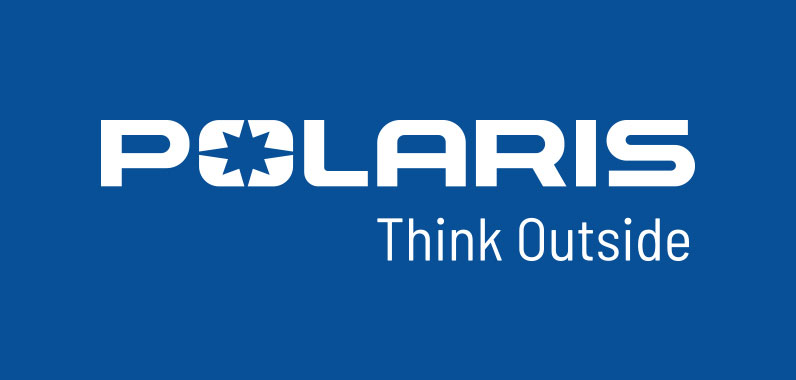 Polaris® Launches Second Turbo Diesel MRZR® in Same Year
>
Minneapolis, MN (February 20, 2017) – Polaris Government & Defense, a division of the global powersports leader Polaris Industries Inc. (NYSE: PII), today announced the expansion of the MRZR® platform to now include a two-seat turbo diesel (MRZR-D2), less than one year from the launch of the first turbo diesel MRZR, a four-seat version. As part of a highly innovative commercial company, Polaris Government & Defense provides customers with the best technology and capabilities tailored to their needs – backed by robust, large-scale design, development, testing and production of those vehicles.
"In 2013 we introduced the MRZR, which led to a rapid fielding of a critical capability for Special Forces, and subsequently the selection of the MRZR as the platform for the SOCOM LTATV Program," said Jed Leonard, director, Polaris Government & Defense. "The pursuit of innovation and capability improvement at Polaris continues. And with the launch of the two-seat variant, our customers have even greater flexibility for their missions and can choose between gas, diesel, and now two or four seats for their MRZRs."
The MRZR-D2 complements the current platform line-up, which are all V-22 transportable and modular in design.
MRZR 2: Gas, 2-4 seats, 1 litter mount, 1,000 lb payload
MRZR 4: Gas, 4-6 seats, 2 litter mounts, 1,500 lb payload
NEW MRZR-D2: Diesel, 2-4 seats, 1 litter mount, 1,000 lb payload, 80 percent more range than gas, more auxiliary power
MRZR-D4: Diesel, 4-6 seats, 2 litter mounts, 1,500 lb payload, 80 percent more range than gas, more auxiliary power
The MRZR platform is flexible and modular to support uses ranging from rapid personnel deployment, to command and control, casualty evacuation to supply transport missions. The vehicles are proven, affordable, reliable and easily maintained throughout the lifecycle with a commercial supply chain and the Polaris global network. MRZRs have redefined ultralight, off-road mobility for military vehicles and are mission critical for expeditionary forces in the U.S. and allied countries to meet current and future mission demands and threats. And because MRZRs are in service throughout the world, there is a high degree of interoperability and commonality among U.S. and allied forces.
About Polaris Government & Defense
Polaris Government & Defense vehicles are forged from more than 60 years of off-road innovation and leadership. The commercial prowess and innovative culture of Polaris Industries are leveraged to deliver unique value to government entities and military forces worldwide. This dedicated division provides highly capable, simple to use, and affordable mobility platforms and vehicles that are readily available through easy procurement channels and supported through lifecycle training, service and maintenance from Polaris – the original equipment manufacturer.
Polaris Government & Defense | Mobility Made Easy | Polaris.com/gov
Editor Note: For high-resolution images, video and data sheets, please visit our online media kit at http://bit.ly/PDMediaKit or contact Katie Paulson, kpaulsonpr@gmail.com.
About Polaris
Polaris Industries Inc. (NYSE: PII) is a global powersports leader that has been fueling the passion of riders, workers and outdoor enthusiasts for more than 60 years. With annual 2016 sales of $4.5 billion, Polaris' innovative, high-quality product line-up includes the RANGER®, RZR® and Polaris GENERAL™ side-by-side off-road vehicles; the Sportsman® and Polaris ACE® all-terrain off-road vehicles; Indian Motorcycle® midsize and heavyweight motorcycles; Slingshot® moto-roadsters; and Polaris RMK®, INDY®, Switchback® and RUSH® snowmobiles. Polaris enhances the riding experience with parts, garments and accessories, along with a growing aftermarket portfolio, including Transamerican Auto Parts. Polaris' presence in adjacent markets globally include military and commercial off-road vehicles, quadricycles, and electric vehicles. Proudly headquartered in Minnesota, Polaris serves more than 100 countries across the globe. Visit www.polaris.com for more information.