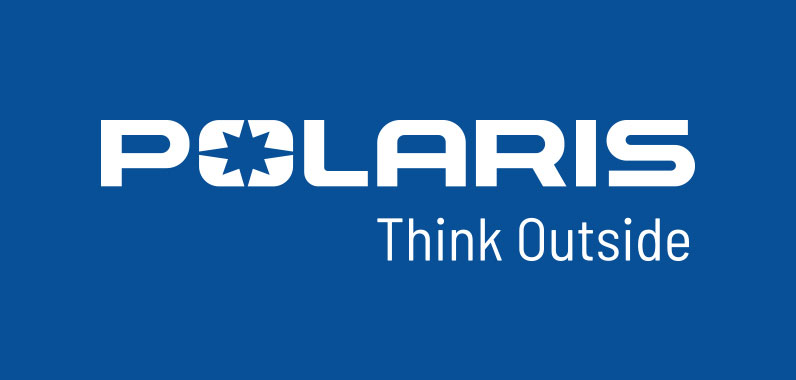 Polaris Hires Retail Executive, Strengthens Adjacency Focus
>
Minneapolis, MN (February 6, 2012) – Polaris Industries Inc. (NYSE: PII) today announced the hiring of Steve Eastman, former president of Target.com, to lead its Parts, Garments, and Accessories (PG&A) business. This appointment allows Scott Swenson, who previously ran both PG&A and the Company's Small Vehicles business, to focus his attention on establishing a strong Polaris presence in the $4 billion small electric vehicle market. After a record year in 2011, Polaris expects these businesses to strongly contribute to its future success.
"Our Small Vehicles and Parts, Garments and Accessories businesses are vital to the company's success and we are committed to pursuing growth in these markets," said Scott Wine, Polaris CEO. "In order to achieve these aggressive goals, we need talented leaders dedicated to each business. Hiring Steve to lead PG&A, thereby allowing Scott to devote his efforts to Small Vehicles, puts two strong executives in position to drive outstanding results."
Polaris anticipates rapid growth in its PG&A business during 2012. Eastman will lead this work as vice president of Parts, Garments and Accessories. Eastman is an innovative leader with more than 30 years of business experience. In his most recent position, as president of Target.com, he was responsible for growing and managing a $1.3 billion business and leading a team of more than 1,000 global employees. While at Target, he managed strategy development and execution, merchandising, operations, distribution channel management, marketing, and e-commerce, experience that will be directly relevant to his new position with Polaris.
Scott Swenson was promoted to vice president of Small Vehicles in 2011, while retaining his existing role as vice president of Parts, Garments & Accessories. Eastman's hiring transitions Swenson out of PG&A, allowing him to focus on building the Small Vehicles business, a critical component of Polaris' long-term strategy. Swenson began his Polaris career as Assistant Treasurer in 1998 and his leadership has been instrumental in the success of the Company's snowmobile and PG&A businesses. He will continue to lead Polaris' retail financial services group.
About Polaris
Polaris is a recognized leader in the powersports industry with annual 2011 sales of $2.7 billion. Polaris designs, engineers, manufactures and markets innovative, high quality off-road vehicles (ORVs), including all-terrain vehicles (ATVs) and the Polaris RANGER® side-by-side vehicles, snowmobiles, motorcycles and on-road electric/hybrid powered vehicles.
Polaris is among the global sales leaders for both snowmobiles and off-road vehicles and has established a presence in the heavyweight cruiser and touring motorcycle market with the Victory and Indian motorcycle brands. Additionally, Polaris continues to invest in the global on-road small electric/hybrid vehicle industry with Global Electric Motorcars (GEM) and Goupil Industrie SA, and internally developed vehicles. Polaris enhances the riding experience with a complete line of Pure Polaris apparel, accessories and parts, available at Polaris dealerships.
Polaris Industries Inc. trades on the New York Stock Exchange under the symbol "PII", and the Company is included in the S&P Mid-Cap 400 stock price index. Information about the complete line of Polaris products, apparel and vehicles accessories are available from authorized Polaris dealers or anytime at www.polaris.com.