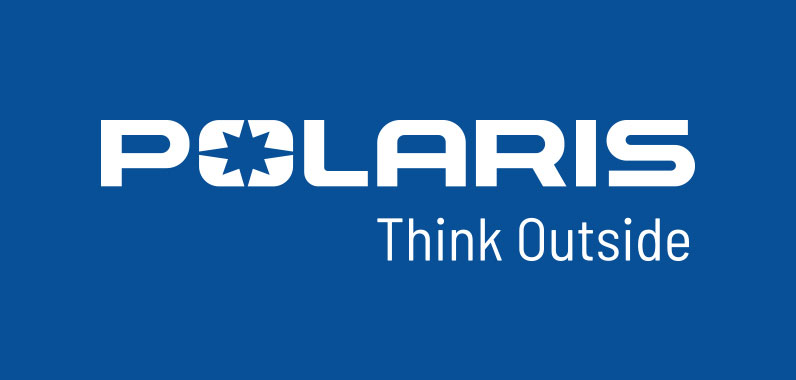 R.M. Schreck to Retire from Polaris Board of Directors
>
Minneapolis, MN (April 22, 2016) – Following 16 years of service, R.M. (Mark) Schreck, has announced his decision to retire from the Polaris Industries Inc. Board of Directors, effective immediately, after the 2016 Annual Shareholders meeting.
Schreck's extensive engineering and manufacturing background and mastery of the research and development process proved invaluable over a period during which Polaris launched numerous new products and designs. Schreck served as the Chair of the Polaris Technology Committee for nearly 15 years and was instrumental in its creation and development. Today, the Technology Committee serves a pivotal role in providing oversight of product plans, technology development and related business process.
"I am humbled to have served on the Board with Mark," said Scott Wine, Polaris Chairman and Chief Executive Officer. "Aside from his wisdom and innovative approach to decision making, Mark led with great dignity and passion. He was the driving force behind the creation of our product development process, and his guidance essentially transformed our engineering function. With these contributions and numerous others, his legacy is permanently stamped upon so many things that make Polaris great. I cannot stress enough how incredibly valuable a board member he has been, and we will sorely miss his wise counsel. We thank Mark for his years of dedicated service and wish him the very best."
About Polaris
Polaris Industries Inc. (NYSE: PII) is a global powersports leader with annual 2015 sales of $4.7 billion. Polaris fuels the passion of riders, workers and outdoor enthusiasts with our RANGER®, RZR® and POLARIS GENERAL™ side-by-side off-road vehicles; our SPORTSMAN® and POLARIS ACE® all-terrain off-road vehicles; VICTORY® and INDIAN MOTORCYCLE® midsize and heavyweight motorcycles; SLINGSHOT® moto-roadsters; and Polaris RMK®, INDY®, SWITCHBACK® and RUSH® snowmobiles. Polaris enhances the riding experience with parts, garments and accessories sold under multiple recognizable brands, and has a growing presence in adjacent markets globally with products including military and commercial off-road vehicles, quadricycles, and electric vehicles.