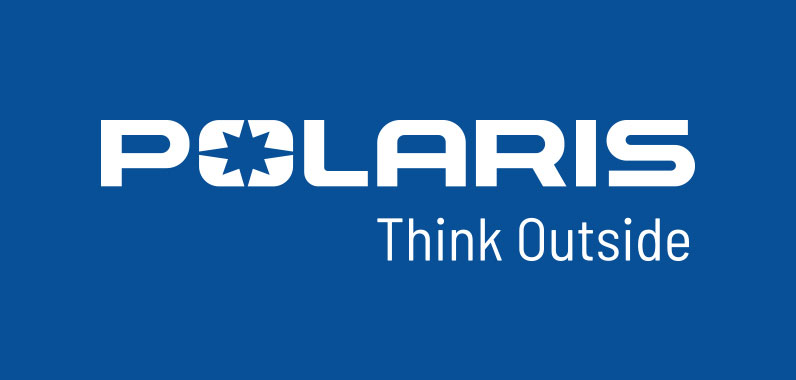 Polaris Acquires Minority Interest in FLW, Forms New Strategic Partnership
>
Minneapolis, MN (November 1, 2018) – Fishing League Worldwide (FLW), the world's largest tournament-fishing organization, and Polaris Industries Inc., the leading global powersports manufacturer, announced today a strategic partnership that will extend and expand the outdoor brands' complementary relationship. The terms of the agreement were not disclosed.
The partnership leverages both companies' consumer base, market presence and industry expertise, and will include collaboration across the organizations as well as enhanced activation and cross-marketing opportunities at select FLW and Polaris events. In particular, Polaris will have an increased presence at all FLW events and within the competition's television programming.
"Our anglers, members, and loyal fans are always looking for more ways to enjoy the outdoors, and Polaris' innovative products, along with their similar values and target audience make them a natural partner for FLW," said FLW President of Marketing Trish Blake. "We're excited to announce this partnership with Polaris and look forward to leveraging our respective customer bases, cross selling, and mutually growing our businesses."
"Our portfolio of products offers an array of options for those looking to create lasting memories in the great outdoors," said Bob Mack, senior vice president of Corporate Development & Strategy, and president of Adjacent Markets & Boats for Polaris. "With recreational fishing being a popular and growing sport in the U.S., this strategic partnership allows us to leverage insights and more deeply engage with FLW's networks, fishing consumers, and outdoor enthusiasts across the globe to promote our products and brands."
FLW will continue to be operated under the leadership of Blake and FLW President of Operations, Kathy Fennel, in their current Benton, Kentucky and Minneapolis, Minnesota locations.
Polaris will continue to be represented in FLW competitions by 23-year Tour veteran David Dudley of Lynchburg, Virginia, the 2003 Forrest Wood Cup champion and FLW's all-time leading money winner with more than $3.6 million in career earnings. Dudley, who has represented Polaris on Tour for the past two seasons, is fresh off of a 12th place showing at the 2018 season-ending Forrest Wood Cup championship on Lake Ouachita in Hot Springs, Arkansas, and is already making preparations to kick off the 2019 season Jan. 10-13, on Sam Rayburn Reservoir in Brookeland, Texas.
For more information on Polaris or to locate an authorized Polaris dealer, please visit www.polaris.com. For more information about FLW, their tournaments and sponsors, visit FLWFishing.com
About FLW
FLW is the world's largest tournament-fishing organization, providing anglers of all skill levels the opportunity to compete for millions in prize money in 2018 across five tournament circuits. Headquartered in Benton, Kentucky, with offices in Minneapolis, FLW and their partners conduct 286 bass-fishing tournaments annually around the world, including the United States, Canada, China, Italy, South Korea, Mexico, Portugal, South Africa, and Spain. FLW tournament fishing can be seen on the Emmy-nominated "FLW" television show, broadcast to more than 564 million households worldwide, while FLW Bass Fishing magazine delivers cutting-edge tips from top pros. For more information visit FLWFishing.com and follow FLW at Facebook, Twitter, Instagram, YouTube and Snapchat.
About Polaris
Polaris Industries Inc. (NYSE: PII) is a global powersports leader that has been fueling the passion of riders, workers and outdoor enthusiasts for more than 60 years. With annual 2017 sales of $5.4 billion, Polaris' innovative, high-quality product line-up includes the RANGER®, RZR® and Polaris GENERAL® side-by-side off-road vehicles; the Sportsman® and Polaris ACE® all-terrain off-road vehicles; Indian Motorcycle® midsize and heavyweight motorcycles; Slingshot® moto-roadsters; and Polaris RMK®, INDY®, Switchback® and RUSH® snowmobiles. Polaris enhances the riding experience with parts, garments and accessories, along with a growing aftermarket portfolio, including Transamerican Auto Parts. Polaris' presence in adjacent markets globally include military and commercial off-road vehicles, quadricycles, and electric vehicles. Proudly headquartered in Minnesota, Polaris serves more than 100 countries across the globe. Visit www.polaris.com for more information.