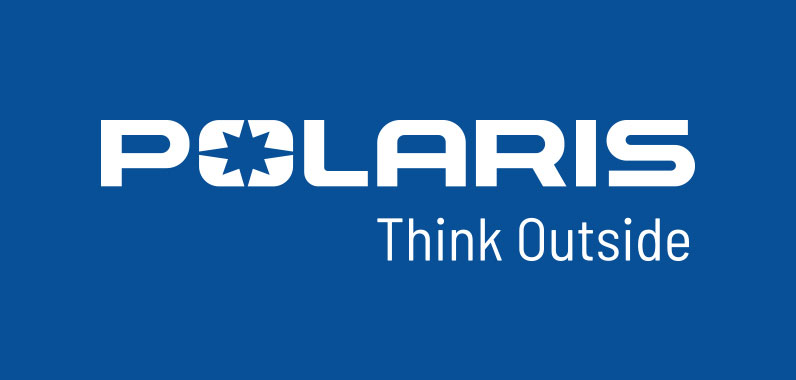 Polaris Employee, Nathan Good, Wins Prestigious Military Award
Patriotic Employer Award
Just recently our very own Polaris employee, Nathan Good, was presented with a Patriotic Employer Award. The award states, "For contributing to National Security and protecting liberty and freedom by supporting employee participation in America's National Guard and Reserve Force."
Nathan was presented with the award at a staff meeting on June 20th. After receiving the award, Nathan said, "I was humbled, more than anything else". It is truly an honor to receive this type of an award.
Nathan was nominated by co-worker Matt Sutherland. Matt, who is also a part of the Guard, was scheduled to go on his fourth deployment to Afghanistan. Nathan organized a send-off, in which Polaris was 100% supportive of, for Matt before he left. Matt was very appreciative of Nathan setting it up and also how well the company treated him during his deployment. "I have been in the military for 11 years, and in that time I have worked at more than a couple of places that viewed my military service as a hindrance and made sure that I knew that they viewed it that way. Nathan and Polaris as a whole have been an extremely refreshing change. Nathan has always made me feel that my military experience brings value to the team, not detracts from it", Matt said.
After being down in training for just a few weeks, Matt found out his deployment was cancelled and he would return to Minnesota in a few weeks. Matt mentioned, "When I returned to work, it was like I never left. There have been a few other times I have needed to leave for military and Nathan and everyone else has always been good about working with me to balance my career at Polaris with my military career."
The ESGR (Employer Support of the Guard and Reserve) contacted Matt to see if he wanted to have them come in for a more formal ceremony or if he just wanted to present it himself. "I chose the latter," stated Matt, "because I know that is more Nathan's style." Matt had mentioned to Nathan in passing that he had nominated him for the award, but when Nathan was presented with the award, he was very surprised.
Matt continually mentioned how supportive Polaris has been throughout his military and professional career. "I also want to point out that when I submitted the award, I nominated Nathan specifically, but also wanted it known that Polaris as a whole has been extraordinarily good to me regarding my Military commitments," concluded Matt.
Congratulations to Nathan on winning this award! Thank you to Matt for his military service.
-Amy Larson
About Polaris Industries
Polaris is a recognized leader in the powersports industry with annual 2012 sales of $3.2 billion. Polaris designs, engineers, manufactures and markets innovative, high quality off-road vehicles, including all-terrain vehicles (ATVs) and the Polaris RANGER® and RZR® side-by-side vehicles, snowmobiles, motorcycles and on-road electric/hybrid powered vehicles.
Polaris is among the global sales leaders for both snowmobiles and off-road vehicles and has established a presence in the heavyweight cruiser and touring motorcycle market with the Victory and Indian motorcycle brands. Additionally, Polaris continues to invest in the global on-road small electric/hybrid powered vehicle industry with Global Electric Motorcars (GEM), Goupil Industrie SA, and internally developed vehicles. Polaris enhances the riding experience with a complete line of Polaris and KLIM branded apparel and Polaris accessories and parts.
Polaris Industries Inc. trades on the New York Stock Exchange under the symbol "PII", and the Company is included in the S&P Mid-Cap 400 stock price index.
Information about the complete line of Polaris products, apparel and vehicle accessories are available from authorized Polaris dealers or anytime at www.polaris.com.