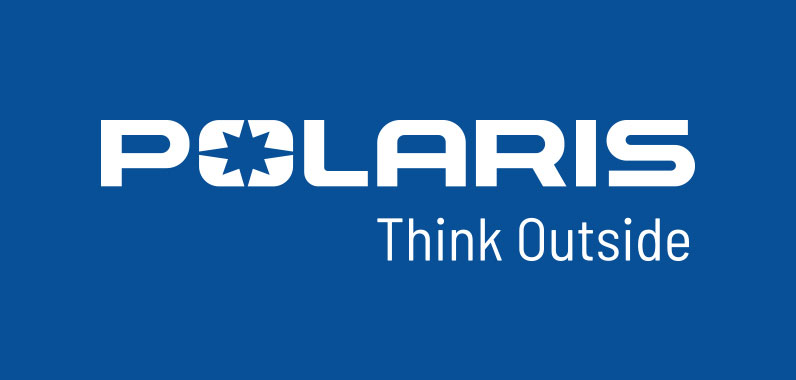 Polaris and the Wounded Warrior Project™ Give Away Unique RANGER RZR XP 4 900 Side-By-Side Vehicles
>
Minneapolis, MN (February 21, 2012) – This past Saturday, Polaris, in conjunction with the Wounded Warrior Project™ (WWP), gave away three, special, blacked-out RANGER RZR XP 4 900s to WWP Alumni. The "Phantom 4s" were presented to the three winners by representatives from the Wounded Warrior Project and Polaris. Polaris Defense surprised each winner by providing $5,000 worth of gear and accessories to outfit their new vehicles. Polaris also presented Wounded Warrior Project, $33,050 to honor the 1,322 people that entered the contest ($25 for each entrant).
Winners Tammy Persing, Gavin Goodwin and William Hampton entered an essay contest explaining what it would mean to them to win a Polaris RANGER RZR, and how they and their family would enjoy the vehicle. Their essays touched on how the vehicles would give them the ability to enjoy life with their families, be more adventuresome, and give them freedom away from the hospitals and post-war challenges they have endured.
The official giveaway to the contest winners was at a ride area outside of Phoenix, AZ. Jagged X, who was instrumental in developing and helping Polaris with the "Phantom 4s," orchestrated a ride after the presentation for the winners and their families.
"Polaris would like to congratulate the winners of the essay contest and thank them for their service," said Jason Difuccia, marketing manager for Polaris' Off-Road Vehicles Division. "It was our pleasure to donate the 'Phantom 4s' to such a wonderful organization. These individuals have made a great sacrifice for our freedom; we hope these vehicles bring joy to them and their families."
About the Wounded Warrior Project™
The mission of Wounded Warrior Project (WWP) is to honor and empower wounded warriors. WWP's purpose is to raise awareness and to enlist the public's aid for the needs of injured service members,to help injured servicemen and women aid and assist each other, and to provide unique, direct programs and services to meet their needs. WWP is a national, nonpartisan organization headquartered in Jacksonville, Florida. To get involved and learn more, visit woundedwarriorproject.org.
About Polaris
Polaris is a recognized leader in the powersports industry with annual 2011 sales of $2.7 billion. Polaris designs, engineers, manufactures and markets innovative, high quality off-road vehicles (ORVs), including all-terrain vehicles (ATVs) and the Polaris RANGER® side-by-side vehicles, snowmobiles, motorcycles and on-road electric/hybrid powered vehicles.
Polaris is among the global sales leaders for both snowmobiles and off-road vehicles and has established a presence in the heavyweight cruiser and touring motorcycle market with the Victory and Indian motorcycle brands. Additionally, Polaris continues to invest in the global on-road small electric/hybrid vehicle industry with Global Electric Motorcars (GEM) and Goupil Industrie SA, and internally developed vehicles. Polaris enhances the riding experience with a complete line of Pure Polaris apparel, accessories and parts, available at Polaris dealerships.
Polaris Industries Inc. trades on the New York Stock Exchange under the symbol "PII", and the Company is included in the S&P Mid-Cap 400 stock price index. Information about the complete line of Polaris products, apparel and vehicles accessories are available from authorized Polaris dealers or anytime at www.polaris.com.