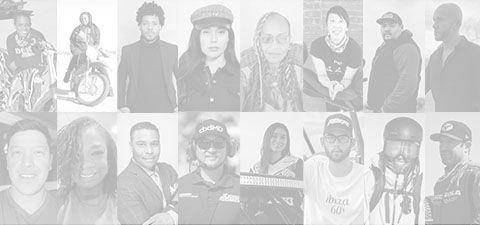 The Empowersports Diverse Riding Council unites influential riders, adventurers, leaders and entrepreneurs who bring multicultural perspectives and insights to the powersports space. They will be advocates for building community, sparking adventure and fostering safety when riding. The council will meet regularly with Polaris leaders to build a deeper understanding of a broader array of customers.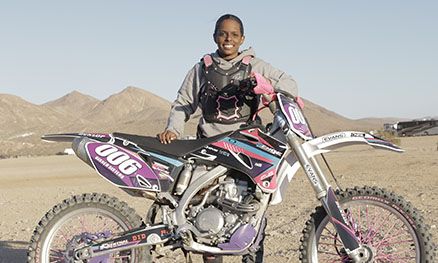 Influencer that comes from a family of avid motorcycle riders. She uses her platform to bring awareness to helping feed the homeless and promote unity against gang violence.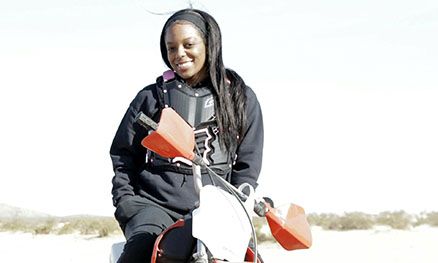 Influencer who's true love lies in teaching children to ride, and motivating them to try new things.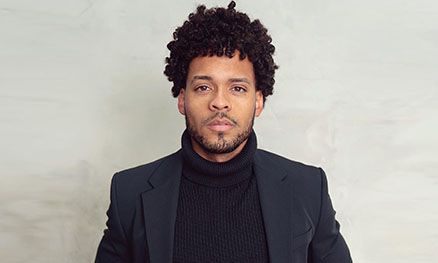 Advocate for inclusion and representation for all industries, especially in acting and powersports worlds.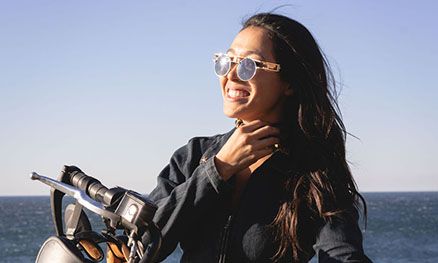 Actress, model and stunt woman that enjoys teaching new riders routes in the Canyons.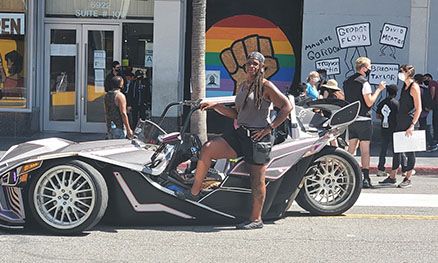 Founder of Calislingers, with a passion on informing others how diverse the powersport community is.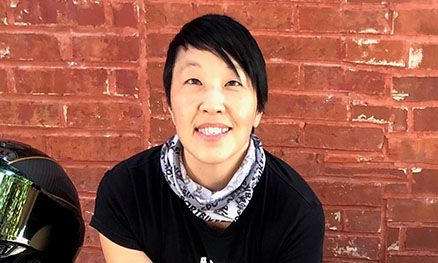 Founder of GearChic.com, an expert in educating on the gear needs of women riders.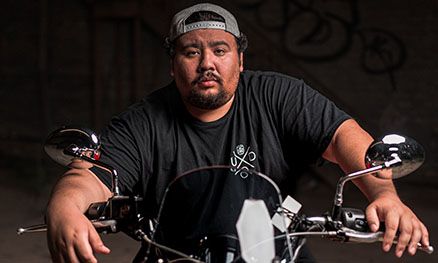 Through photography, Elvis inspires others to embrace the joy of the ride and the sport.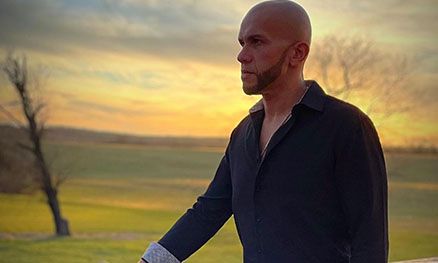 Brings his passion for off-roading in his involvement in the Polaris New Owners Committee.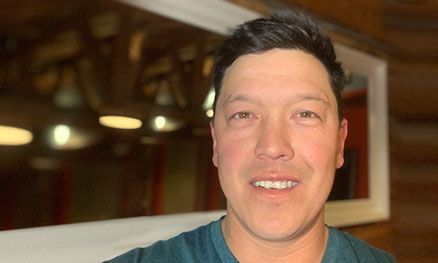 Brings a passion for snowmobiling, thriving on the friendships and community around him.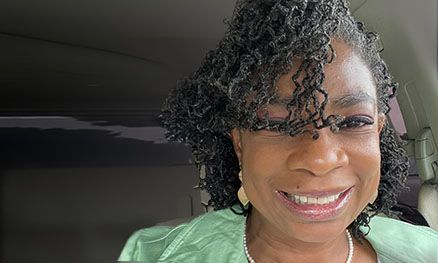 Collector of motorcycles, finding adventure at every turn.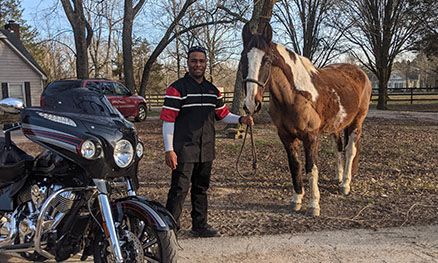 Found his thrill of horsepower and being outside during COVID.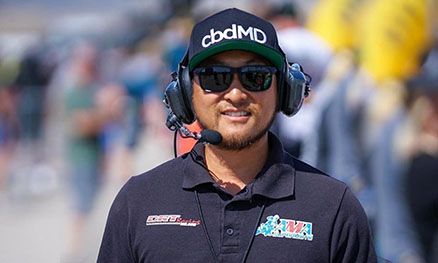 DRT Racing instructor with a passion for bridging generational gaps in 2-wheeled racing.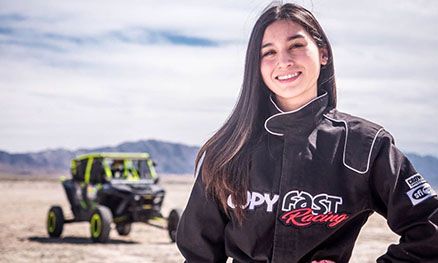 Off-Road enthusiast who discovered her passion of racing at the age of 15.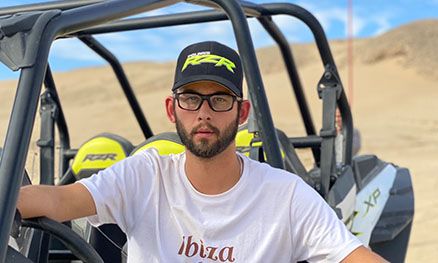 Founder of the popular Off Road Desert Racing page and true lover of all things dirt, sand and engines.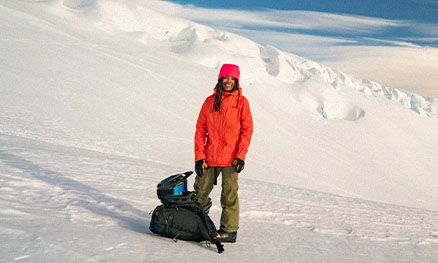 Avid lover of adventure in all aspects of her life, spending most of her time outdoors or creating art.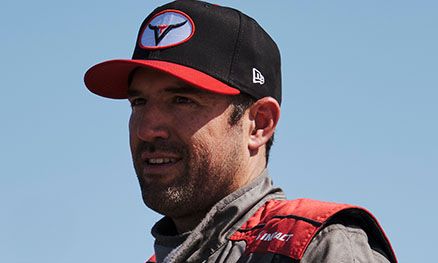 Mexican off-road racer, entrepreneur and an official Red Bull athlete.