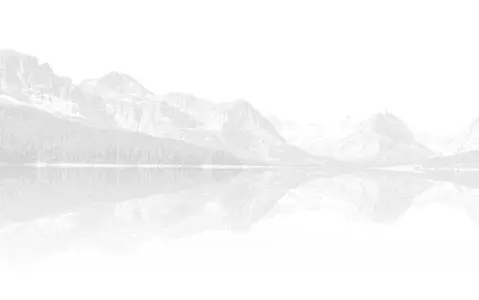 Supplier Quality Engineer
Monticello, MN
Posted on Apr 29, 2022
Full time
R11633
Go back
Supplier Quality Engineer Job Description
SUMMARY:
Perform proactive supplier quality responsibilities and supplier development actions for purchased components and assemblies to contribute to exceptional customer focus and flawless product launches. This role will be based out of our Monticello, MN facility supporting Monticello (MCO) and our Battle Ground, WA location (Portland). Expectation of Supplier Quality Engineer support at Monticello, MN will be 70% and Battleground 30% from a support standpoint.
ESSENTIAL DUTIES & RESPONSIBILITIES:
Uses experience and quality engineering principles to assure the quality of supplied components
Uses experience and quality engineering principles to develop strategy and tools for Polaris' supplier quality system as well as drive supply chain management continuous improvement
Lead cross functional teams to execute root cause problem solving of quality events and implement corrective/preventative actions
Actively collaborate with Suppliers, Polaris purchasing, Engineering, and Plant Quality to lower the number of supplier non-conformances (RMO) and reduce overall supplier PPM
Lead suppliers through the supplier performance escalation process (SPEP)
Promote the use of Statistical Process Control (SPC) and continuous improvement techniques at Polaris suppliers to reduce variability and monitor process control
Perform Quality System Audits at suppliers and initiate corrective actions to ensure adherence to Polaris requirements as well as drive supplier development needs
Review supplier process change requests (PCR) and collaborate with cross functional teams to understand the risk as well as determine requirements for validation
Review designs / components determined as high risk for correct identification of Key Product Characteristics (KPCs) and correct application of Geometric Dimension and Tolerancing principles to ensure measurement and manufacturing feasibility
Collaborate with Suppliers and Polaris Engineering during design reviews to ensure Design for Manufacturability (DFM) and Design for Assembly (DFA)
Assist Suppliers to maintain 100% PPAP compliance for all Preproduction builds and Production builds
Train suppliers to effectively execute PPAPs; APQP; and Corrective Actions on-time
Perform production readiness assessments at supplier facilities for high risk suppliers/components. Report readiness status and action plans on deficiencies.
Provide support and feedback to Business Units when determining existing supplier suitability for future business awards
Proactively develop improvement activity to meet the department goals for PPM and corrective action effectiveness
SKILLS & QUALIFICATIONS:
BS Degree in Engineering or Technical field
Minimum 3 years of experience in quality engineering or manufacturing
Strong technical problem solving skills
Advanced verbal and written communication skills, including the ability to write technical reports and present cross functionally within and outside Polaris at all levels
Advanced knowledge of quality related tools including, but not limited to, SPC, APQP, 8D, PPAP, DOE, CAPA, MSA and Quality Systems
Ability to establish collaborative working relationships cross-functionally as well as with a diverse/global supply base
Ability to prioritize and manage multiple projects
WORKING CONDITIONS:
Fast-paced office environment
Position will require 30% travel – Portland / Battle Ground, WA area
EEO Statement

Polaris is an Equal Opportunity Employer and will make all employment-related decisions without regard to race, color, religion, creed, sex, sexual orientation, gender identity, national origin, age, disability, marital status, familial status, status with regard to public assistance, membership or activity in a local commission, protected veteran status, or any other status protected by applicable law.