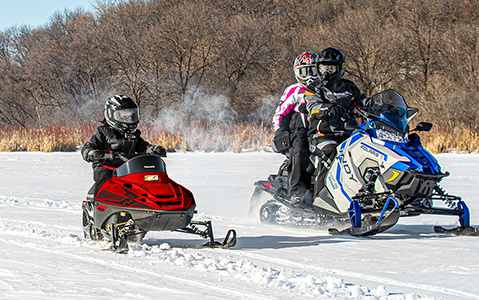 The Perfect Kids Snowmobile
---
Our youth sled is the perfect way to introduce your kids into the sport with maximized rider safety, years of proven performance and a price point everyone can agree on. Stay out of the way Mom & Dad -- this winter the kids are leading the way.
Resources for Youth Snowmobile Riders
---
Check out these helpful snowmobile resources to ensure your kids have a safe and fun-filled ride.