The 120 INDY promotes safe riding among youth riders with its 120cc engine, safety tether, and adjustable throttle.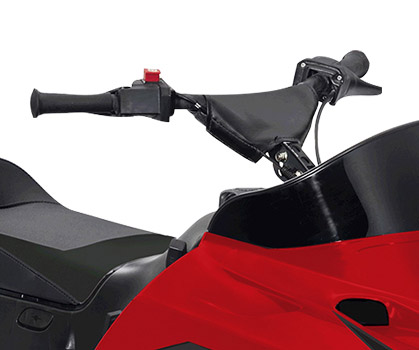 The throttle is adjustable so an adult can control how much power is available to the rider.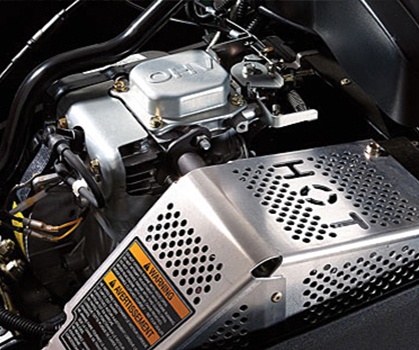 The 120cc Four Stroke Engine is built for years of trouble-free performance. Maintained properly, this sled can be handed down for years to come.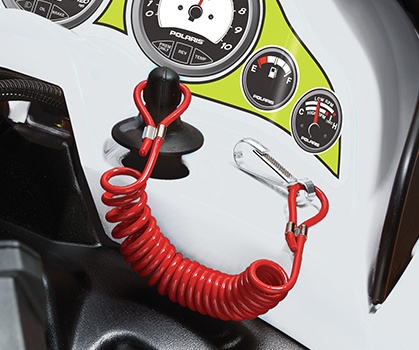 The safety tether ensures the engine stops if the rider becomes separated from the sled. Additionally, a unique shouldered design also kills the engine if the hood is opened.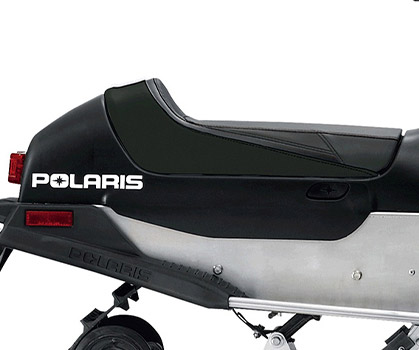 Convenient underseat storage for extra gloves or snacks.