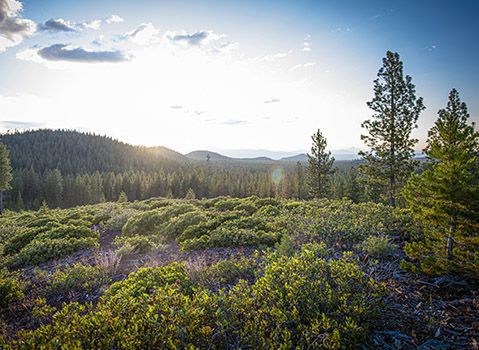 A love of the outdoors for work or play connects the powersports community. Protecting where we ride first starts with taking care of these spaces. This is the best way to protect access for the enjoyment of generations to come.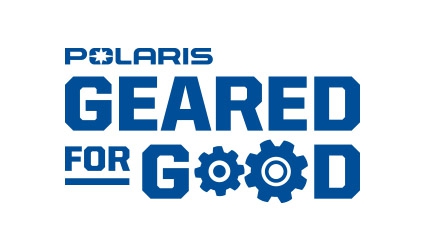 The Polaris Geared for Good framework focuses on elevating industries, communities, and quality of life for everyone and everything within our corporate ecosystem. Head to our Geared for Good page to learn more.
Polaris is committed to the environment


Tread Lightly! and its partners lead a national initiative to protect and enhance recreation access and opportunities by promoting outdoor ethics to heighten individuals' sense of good stewardship.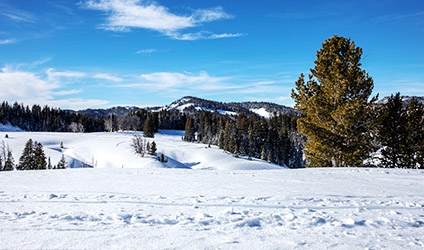 Environmental Stewardship
Protecting where we ride includes integrating sound environmental management practices into our business and operations.
When we established our five-year environmental sustainability goals in 2017, we wanted them to stretch us toward improved sustainability while being realistic. In 2019 and 2020, we exceeded two of our three environmental stewardship goals early: achieving more than the targeted 5% reduction in greenhouse gases (GHGs) and 5% improvement in energy efficiency. We remain committed to furthering the goals already achieved and reaching our remaining goal by 2022.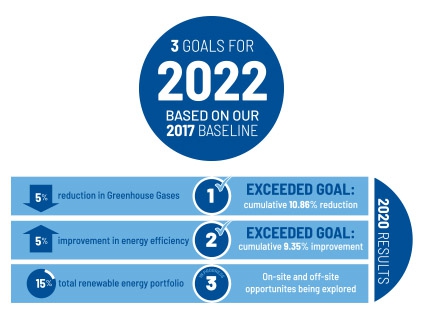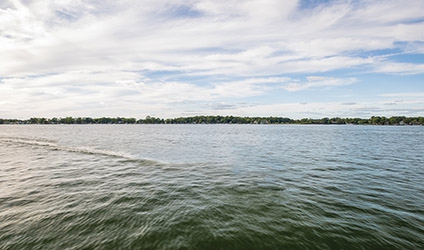 Learn more about the vision and principles that drive our efforts with environmental health and safety.
A Safer Ride is a Great Ride
Responsible riding is just one aspect to being a safe rider. Understanding your machine, the terrain, conditions, and more are play a role in having a safe, fun ride.