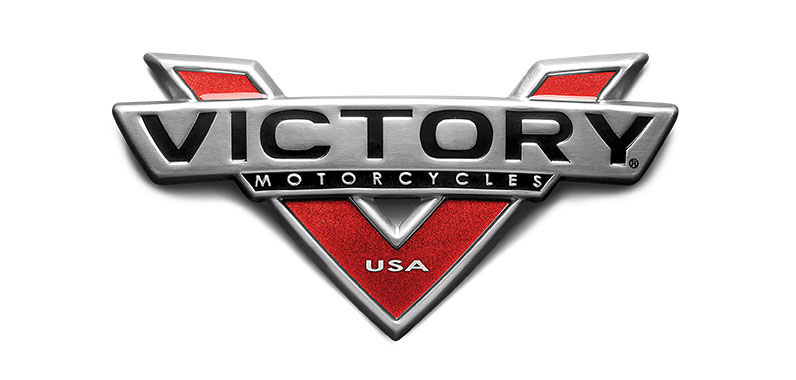 Safety Recall - 2006 Vegas Jackpot - Incorrect Tire Loading Information on VIN Decal
>
Dear Victory Owner:
This notice is sent to you in accordance with the requirements of the National Traffic and Motor Vehicle Safety Act. The Victory Motorcycle Division of Polaris Industries Inc. has decided that a failure to comply with Federal Motor Vehicle Safety Standard No. 120 "Tire Selection and Rims" exists in some 2006 Victory Vegas Jackpott and 2006 Ness Signature Series Vegas Jackpot motorcycles. Our records indicate that you have purchased an affected vehicle.
The reason for this recall:
On the affected motorcycles, the Vehicle Identification Number (VIN) decal located on the left front downtube of the motorcycle frame incorrectly lists the GAWR (Gross Axle Weight Rating) for the front axle as 405 pounds. The correct GAWR for the front axle is 390 pounds. Reliance on the incorrect data may lead to overloading of the front tire which can result in a sudden loss of vehicle control and possibly a crash.
What you should do:
For your convenience, we have provided a corrective decal with this letter that can be applied over the incorrect information on the existing decal. Follow the instructions provided on page 2 to install the decal.
If you have questions or if you need more information:
While your Victory dealer is in the best position to answer your questions, if you have any questions that your dealer cannot address, or if you are having difficulty obtaining the recall repair outlined in this letter, please call our Consumer Service Department at (763) 417-8650. If you no longer own your motorcycle, please call our Consumer Service Department at (763) 417-8650 or write to the address below with the name and address of the new owner.
If you believe that the Victory Motorcycle Division of Polaris Industries Inc. has failed to remedy this defect without charge or is unable to do so within a reasonable time, you may submit a complaint to the Administrator, National Highway Traffic Safety Administration, 400 Seventh Street, S.W., Washington D.C. 20590 or call the toll-free Vehicle Safety Hotline at 1-888-327-4236 (TTY: 1-800-424-9153) or go to http://www.safercar.gov.
Please accept our apologies for any inconvenience this may cause you. Your safety and continued satisfaction with your Victory motorcycle is our primary concern. Thank you for your prompt attention to this matter.
Sincerely,
VICTORY MOTORCYCLE DIVISION OF POLARIS INDUSTRIES INC.
Christopher Wolf
Manager, Service Dealer Development & Warranty