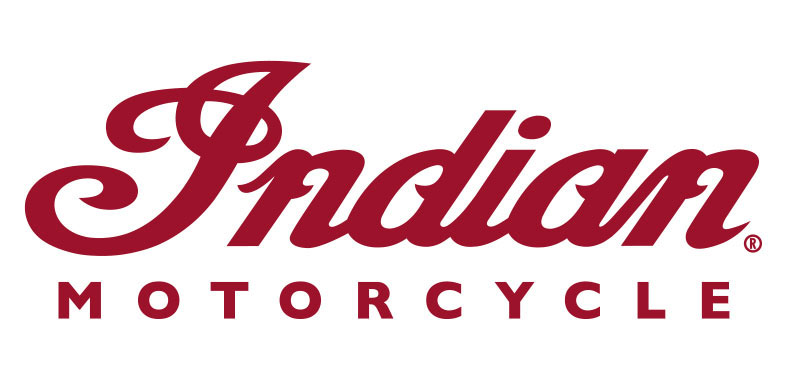 Indian Motorcycle Issues Recall on some 2017-2019 Indian Scout / Scout Sixty / Scout Bobber motorcycles
Indian Motorcycle has determined that some 2017-2019 Scout / Scout Sixty / Scout Bobber models, equipped with Anti-Lock Brakes (ABS), may experience decreased brake performance resulting from the presence of air in the brake circuit. Affected models may have had a small amount of air present in the system, which may cause a soft brake lever/pedal feel and a decrease in brake performance, increasing the risk of a crash.

Consumers should contact their authorized Indian Motorcycle dealer to schedule an appointment to have the repair performed, free of charge. Do not attempt repairs yourself. Repairs must be done only by an authorized Indian Motorcycle dealer.

Polaris is notifying dealers and contacting affected registered owners by mail, and email if available.

To search on-road recalls by model or vehicle identification number (VIN), visit the On-Road Safety Recalls page.