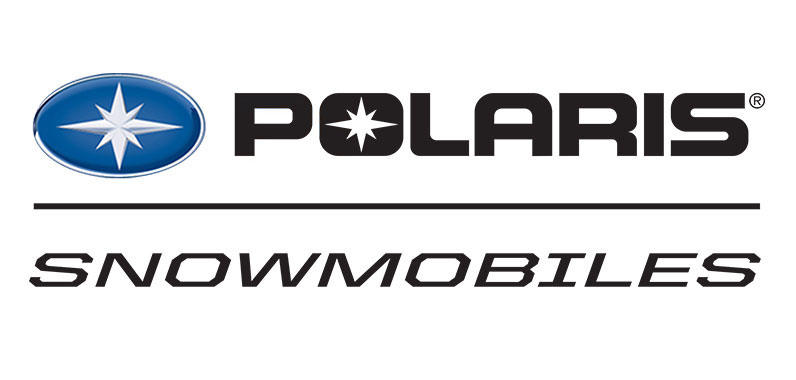 Safety Recall - 2005-2006 Various Fusion, RMK, Switchback, and Classic Touring Models - Fuel Tank Replacement
>
Dear Polaris Snowmobile Owner:
In cooperation with the U.S. Consumer Product Safety Commission (CPSC), Polaris Industries Inc. is voluntarily recalling all 2005 900 Fusion, RMK, and Switchback snowmobiles, and select 2006 600 HO Fusion / RMK / Switchback, 900 Fusion / RMK / Switchback, FS Classic / Touring and FST Classic / Touring / Switchback snowmobiles. Our records indicate that you are still the current registered owner of an affected unit.
This letter is to notify you that Polaris Industries Inc. has determined that it is possible for the fuel tank filler neck to develop cracks. A crack in the filler neck area may cause the filler neck to separate from the fuel tank. A crack or filler neck separation may allow fuel and/or fuel vapors to escape out of the tank and potentially create a fire hazard.
DO NOT OPERATE YOUR SNOWMOBILE UNTIL ALL REPAIRS HAVE BEEN COMPLETED!
Your authorized Polaris snowmobile dealer has been instructed to inspect the fuel tank for cracks. If any cracks are found, your dealer will replace the fuel tank assembly. If no cracks are found, a repair kit has been developed to reinforce the filler neck area. Please contact an authorized Polaris snowmobile dealer immediately to arrange a time to have the repair kit installed on your snowmobile. This Service Bulletin applies even if the fuel tank has been previously replaced. Authorized Polaris dealers have been issued Safety Recall, S-05-12, that describes the required replacement and repair procedures. This work will be performed at no charge to you.
This notice was mailed to you according to our most current registration information. If you no longer own this vehicle, or if some of the contact information (such as your address or name) in this notice is incorrect, please contact the Polaris Customer Service Department at (763)-417-8650. If you need assistance with contacting a Polaris Dealer, please call 1-800-POLARIS or visit the Polaris website at polaris.com.
We apologize for any inconvenience this has caused you.
Sincerely,
Karl Iverslie
Manager, Technical Service & Warranty